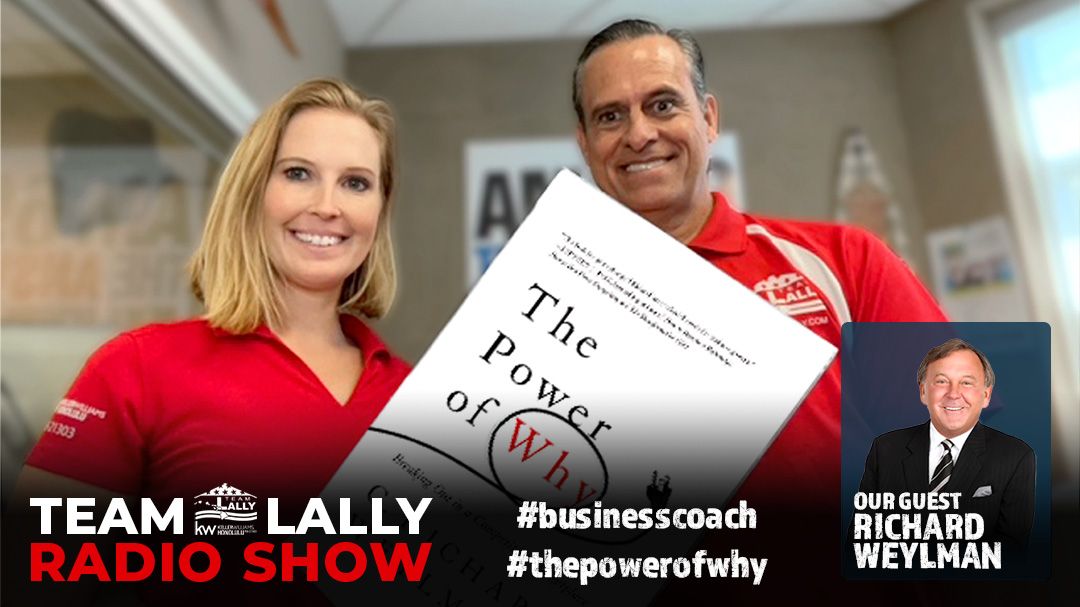 The Team Lally Real Estate Radio Show interviews Richard Weylman, A Hall of Fame inducted Keynote Speaker and author of three international best sellers including his latest, the CEO Reads best-seller "The Power of Why; Breaking Out in a Competitive Marketplace". We talk about the secrets to gaining and keeping new clients and customers.
We also have your favorite experts providing this week's tips on property management, mortgage loans, home inspection and home insurance
Watch or listen to the full episode
Ready To Find Out How Much Your Home Is Worth?
With over 25 year of Real Estate experience we'll give the most accurate home evaluation in the market today.
Who is Richard Weylman?
Richard Weylman is considered by his clients to be a true disrupter of long held perspectives and they depend on his ability to reset current thinking and deliver actionable strategies to elevate their business performance even now during this pandemic. Orphaned at age 6, Richard lived in 19 foster homes and attended 11 different schools. Rather than becoming victim of those circumstances he overcame them and has had remarkable business success including as general sales manager of an award-winning Rolls Royce dealership to heading sales and marketing for the Robb Report from its inception until its record liquidity event.
Today he serves as chairman of Weylman Consulting Group and he is the author of 3 international best sellers, the latest of which, The Power of Why: Breaking Out in a Competitive Marketplace is available in 7 languages and is an Amazon top 10 business book and a CEO Reads best seller. Christopher Forbes, Vice Chairman of Forbes Media, calls Richard's insights on business growth, and creating customer advocacy "brilliant." He is also a board member of the United States Luxury Institute whose primary mission is to enable organizations to better understand today's consumer. Finally, Richard is a Horatio- Alger nominee for his philanthropic work on behalf of orphans and widows. 
To reach Richard you may contact him in the following ways:
Phone: (941) 743-0321
Email: Richard@RichardWeylman.com
Website: https://richardweylman.com/
Follow Us On Social Media
Looking For A Home in Hawaii?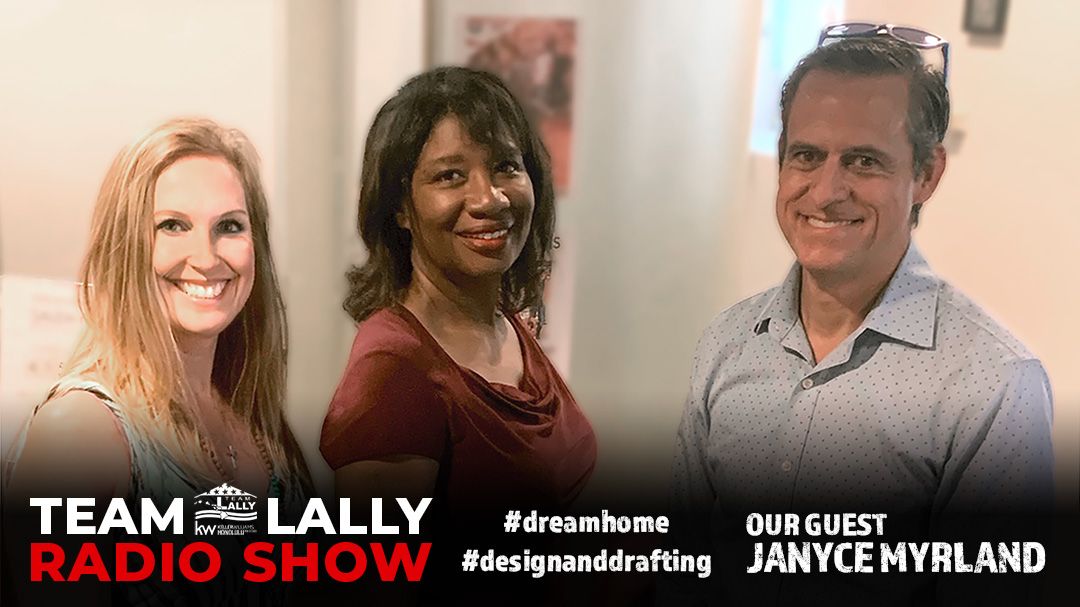 The Team Lally Real Estate Radio Show interviews Janyce Myrland, President of Dream...
read more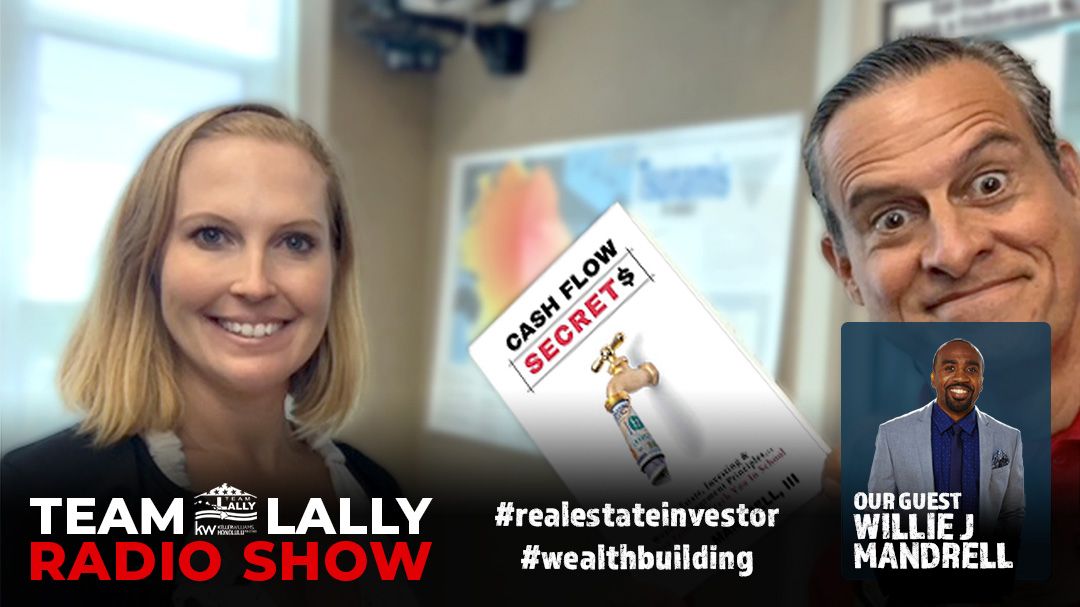 The Team Lally Real Estate Radio Show interviews Willie J. Mandrell, self-made...
read more