This week on the Team Lally Radio show, our special guest is Augie T., a professional comedian, tv/movie actor and radio personality. We talk about Augie T.'s candidacy for the Honolulu City Council District 9. We talk about the current state of politics in Hawaii and how Augie's unique view of life and people as an entertainer will help him in his candidacy. Augie talks about some of his plans to improve the community if elected as City Councilor for District 9.
Listen to the full episode
Who is Augie T.?
Augie T. is a professional comedian, tv and movie actor and radio personality from Hawaii.  He has  been performing for audiences in Hawaii across the United States and internationally for 28 years.  He was recently named one of the US's top undiscovered comedians in 2019 by Thrillist magazine. Some of his other achievements include funniest comic in Hawaii and one of Hawaii's top 100 influential Filipinos.  He was awarded the best comedy show by Honolulu Magazine and has won 2 Na HokuHano Hano awards which are Hawaii's equivalent to the Grammy Award.  You can hear him every morning  on the Augie Radio Show on 93.1 Da Paina.
He has appeared on the Wayne Brady Show and was a regular on Baywatch Hawaii and has also had roles on Hawaii Five-O and Magnum P.I.  His movie credits include  Get A Job, Horsepower, Midsummer's Hawaiian Dream, and he just wrapped filming his latest movie, Aloha Surf Hotel where he plays the lead role, is set for release in January 2020 
Ready To Find Out How Much Your Home Is Worth?
With over 25 year of Real Estate experience we'll give the most accurate home evaluation in the market today.
To reach Augie, you may contact him in the following ways:
Email: augz1@aol.com
Follow Us On Social Media
Looking For A Home in Hawaii?
Team Lally has been doing AMAZING things to help both buyers and sellers throughout...
read more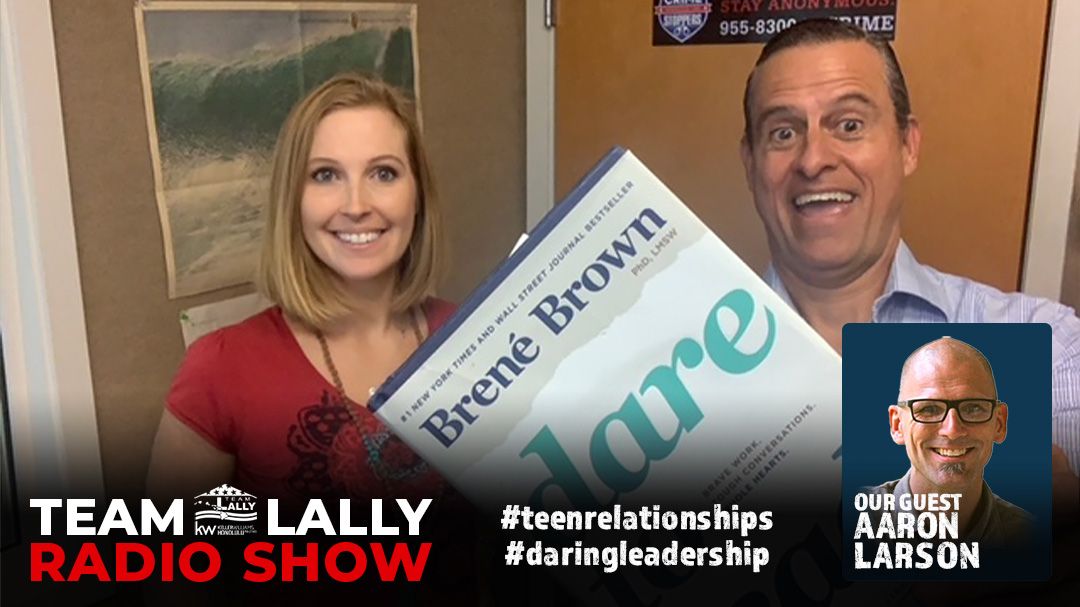 The Team Lally Real Estate Radio Show interviews Aaron Larson, Program Manager at Keiki...
read more