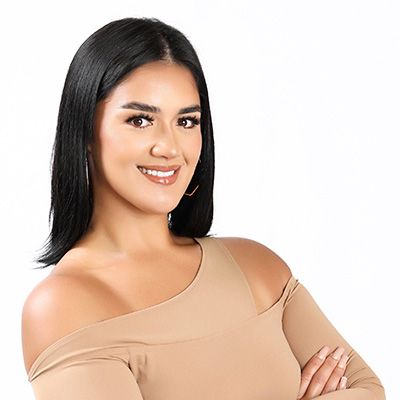 SHALAY HOKOANA
Real Estate Salesperson
RA, LICENSE #: RS-84334
Shalay Hokoana, Buyers Specialist, takes pride in advocating and representing her clients in the home buying process. She also takes great delight in educating first time home buyers understand the process and preparing them for the road to home ownership. Her goal is to make sure all of her clients are educated, comfortable and well informed throughout the entire process.
Before joining Team Lally, Shalay worked as an independent Makeup artist and also specializes in online sales and management. One of the highlights in her work was the ability to meet and serve people of different cultures, backgrounds, experiences and walks of life.
Prior to joining Team Lally, Shalay bought and sold her first home with the Team. The Team made the home buying and selling experience extremely smooth for her and her family. When It was time that she got her real estate license, Team Lally was the only team she was determined to join.
Read More
In her spare time, Shalay enjoys spending time with her family. Her hobbies outside of work include hiking, camping, shopping and tasting different cuisines !
Shalay is passionate in her service to others. Her goal is to ensure each of her clients feel confident in her ability to help each of them find their dream homes. The excitement and reactions of her clients when they have closed on a home is what motivates Shalay the most to help as many people as possible through Real Estate.
It is her mission to make sure each of her clients feel supported, well informed and important throughout the entire process.