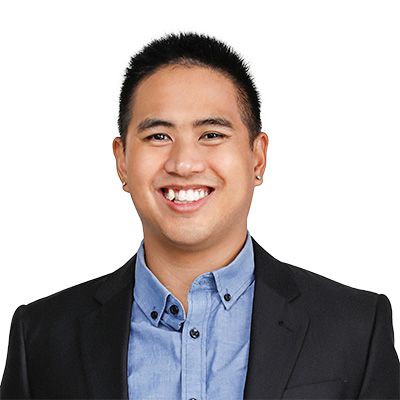 SHANE ARQUINES
Buyer Specialist
RA, LICENSE #: RS-83307
Shane, Buyer Specialist, is dedicated to helping buyers find a Hawaii home at the best price and with the fewest hassles. Being born and raised in Hawaii, he enjoys playing a part in his client's Hawaii home buying journeys.
Shane graduated from the University of Hawaii at Manoa with a BBA in Entrepreneurship and Management Information Systems. He joined Team Lally in 2020. Prior to that, he was a Branch Manager at an international financial institution specializing in foreign currency exchange.
In his free time, Shane enjoys anything outdoorsy, from hiking Oahu's mountains to paddle boarding/surfing any of Hawaii's beautiful beaches.