var sz_last_addr_req = 0; var smartzip = function () { return { msg: { AddressNotFound: "We are sorry, the address entered was not found.Please check the address and try again.", EmptyAddress: "Please enter an address and try again." }, ws: { addr: { list_select: function (e) { smartzip.ws.err.clear(); e = e || (typeof(event) != 'undefined' ? event : null); var tg = e.originalTarget || e.srcElement; if (tg.nodeName == "LI") { document.getElementById("input-address").value = tg.innerHTML; document.getElementById("property_id").value = tg.id; var p = document.getElementById("sz_addr_suggestions"); smartzip.ws.addr.clear(); } }, clearAll: function () { document.getElementById("input-address").value = ''; smartzip.ws.addr.unselect(); }, unselect: function () { document.getElementById("property_id").value = ''; }, clear: function () { var p = document.getElementById("sz_addr_suggestions"); p.innerHTML = ""; p.style.display = "none"; }, szxhr: function () { smartzip.ws.err.clear(); smartzip.ws.addr.unselect(); var a = document.getElementById("input-address").value; if (a.length < 5) { smartzip.ws.addr.clear(); return; } var d = new Date(); var t = d.getTime(); if ((t - sz_last_addr_req) < 300) { return; } sz_last_addr_req = t; var o = document.createElement("script"); o.type = "text/javascript"; o.setAttribute("src", "https://respondent-api.smartzip-services.com/widgets/address_suggestions.js?api_key=aca4578cbc496881cdc780&term=" + document.getElementById("input-address").value); document.getElementById("ad_widget").appendChild(o); }, }, err: { clear: function () { document.getElementById('address-error').innerHTML = ""; document.getElementById("input-address").style.borderColor = ""; }, address_err: function () { smartzip.ws.addr.clear(); document.getElementById("address-error").innerHTML = smartzip.msg.AddressNotFound; document.getElementById("address-error").style.display = "block"; document.getElementById("input-address").style.borderColor = "#EF2052"; } } }, util: { szxhr: function () { } } }; }(); function sz_addr_change(e) { smartzip.ws.addr.szxhr(); } function gotoStep2() { smartzip.ws.err.clear(); var property_id = document.getElementById('property_id').value; if (property_id.length == 12) { sz_callback(property_id); } else { smartzip.ws.err.address_err(); } } function sz_callback(property_id) { document.getElementById("widget-address-form").method = 'GET'; document.getElementById("widget-address-form").action = "http://info363.smarthomeprice.com/property/show?property_id=" + property_id; document.getElementById("widget-address-form").submit(); smartzip.ws.addr.clearAll(); }
var sz_last_addr_req = 0; var smartzip = function () { return { msg: { AddressNotFound: "We are sorry, the address entered was not found.Please check the address and try again.", EmptyAddress: "Please enter an address and try again." }, ws: { addr: { list_select: function (e) { smartzip.ws.err.clear(); e = e || (typeof(event) != 'undefined' ? event : null); var tg = e.originalTarget || e.srcElement; if (tg.nodeName == "LI") { document.getElementById("input-address").value = tg.innerHTML; document.getElementById("property_id").value = tg.id; var p = document.getElementById("sz_addr_suggestions"); smartzip.ws.addr.clear(); } }, clearAll: function () { document.getElementById("input-address").value = ''; smartzip.ws.addr.unselect(); }, unselect: function () { document.getElementById("property_id").value = ''; }, clear: function () { var p = document.getElementById("sz_addr_suggestions"); p.innerHTML = ""; p.style.display = "none"; }, szxhr: function () { smartzip.ws.err.clear(); smartzip.ws.addr.unselect(); var a = document.getElementById("input-address").value; if (a.length < 5) { smartzip.ws.addr.clear(); return; } var d = new Date(); var t = d.getTime(); if ((t - sz_last_addr_req) < 300) { return; } sz_last_addr_req = t; var o = document.createElement("script"); o.type = "text/javascript"; o.setAttribute("src", "https://respondent-api.smartzip-services.com/widgets/address_suggestions.js?api_key=aca4578cbc496881cdc780&term=" + document.getElementById("input-address").value); document.getElementById("ad_widget").appendChild(o); }, }, err: { clear: function () { document.getElementById('address-error').innerHTML = ""; document.getElementById("input-address").style.borderColor = ""; }, address_err: function () { smartzip.ws.addr.clear(); document.getElementById("address-error").innerHTML = smartzip.msg.AddressNotFound; document.getElementById("address-error").style.display = "block"; document.getElementById("input-address").style.borderColor = "#EF2052"; } } }, util: { szxhr: function () { } } }; }(); function sz_addr_change(e) { smartzip.ws.addr.szxhr(); } function gotoStep2() { smartzip.ws.err.clear(); var property_id = document.getElementById('property_id').value; if (property_id.length == 12) { sz_callback(property_id); } else { smartzip.ws.err.address_err(); } } function sz_callback(property_id) { document.getElementById("widget-address-form").method = 'GET'; document.getElementById("widget-address-form").action = "http://info363.smarthomeprice.com/property/show?property_id=" + property_id; document.getElementById("widget-address-form").submit(); smartzip.ws.addr.clearAll(); }
Real Reviews from Team Lally Clients
Support Pebblz Fight Against ALS
Pebblz was diagnosed with ALS in late 2019. She has been battling to continue to live her life on her terms. We are asking for you to help support Pebblz. You can do so by donating to her GoFundMe or purchasing an item for her online store. Click below to...
The ALS Walk was cancelled this year due to the pandemic. This would have been Pebblz first walk, post-diagnosis. We will be walking with her on July 5, 2020 @ 9:00am to support her fight against ALS. Come join us and support Pebblz!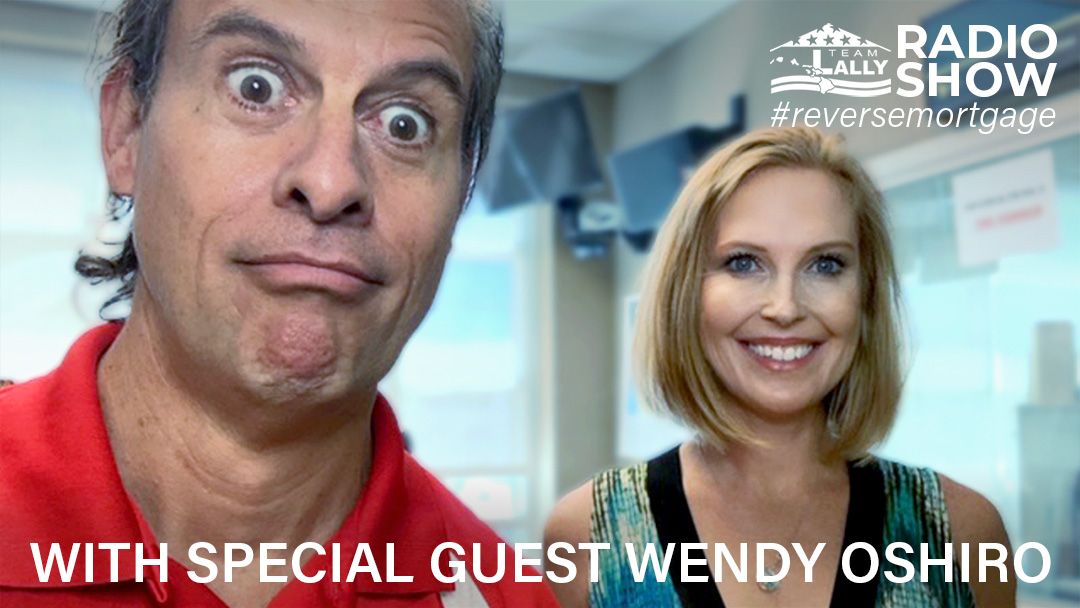 The Top 5 Mistakes For Sale by Owner Sellers MakeMany home owners looking to sell their property consider going FSBO, or "For Sale By Owner". The idea is to save thousands of dollars on commission fees paid to a realtor. There is a huge difference between selling...
read more