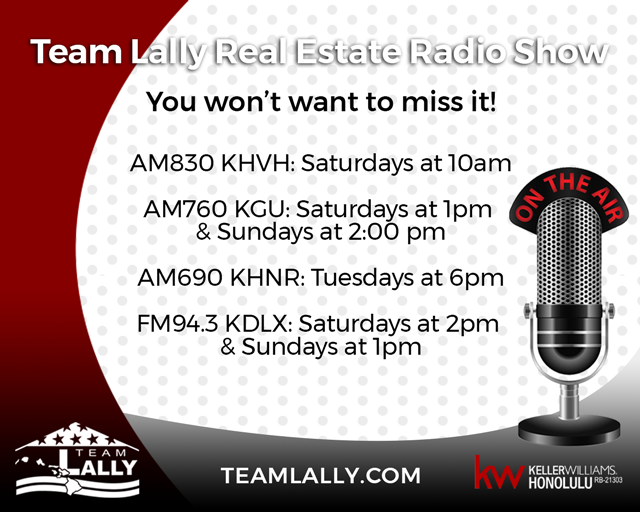 Team Lally Real Estate Radio is a syndicated radio show that covers news, local businesses, events, outstanding neighborhoods, and real estate happenings all over Honolulu and the entire state of Hawaii. Hosts Adrienne Lally and Attilio Leonardi, Brokers/Owners of Team Lally brings you special guests and experts from all over the real estate community.
The Team Lally Real Estate Radio Show strives to keep you up to date on one of the nation's most competitive real estate markets, controversial topics, and advice that can affect the sale or purchase of your home. This isn't your typical radio show, we make real estate fun!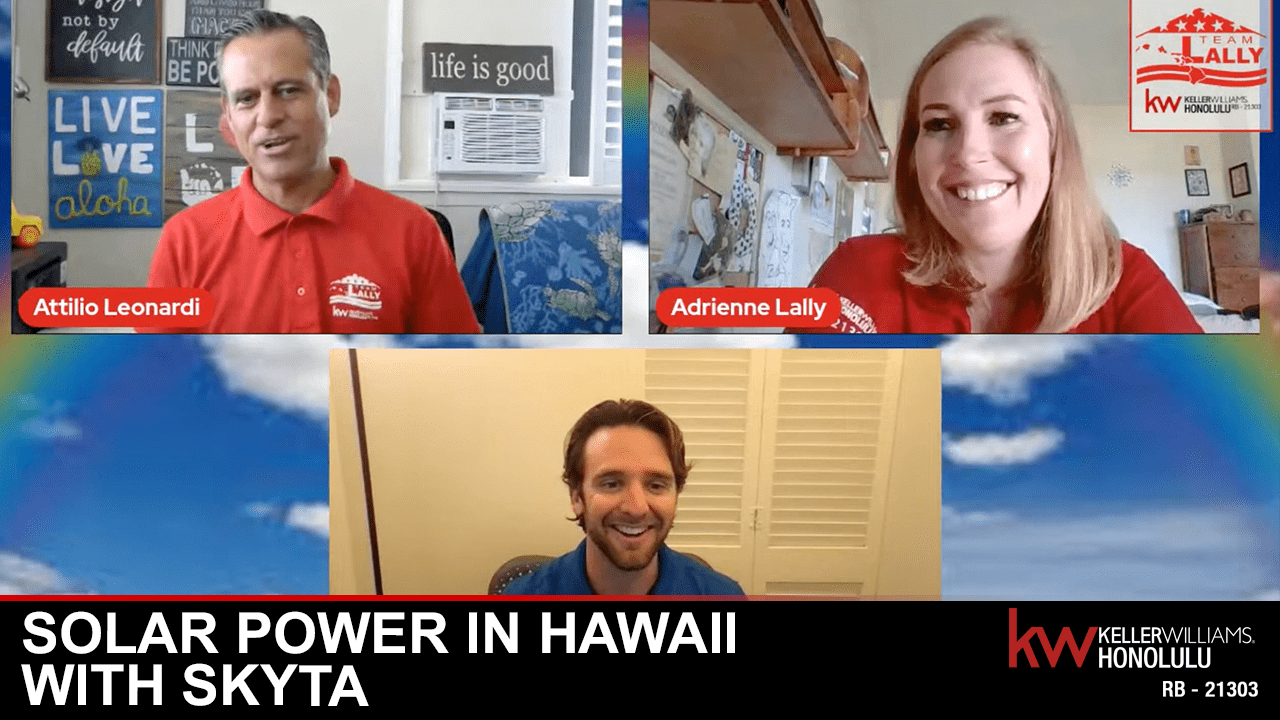 Skyta provides a cost-effective way to power homes using alternative resources such as renewable sunlight.
HECO's Battery Bonus Program will pay qualified solar customers thousands of dollars.
To honor active military, police and first responders, Skyta offers a $500 gift card upon installation.
To hear all about this, watch the teaser for our show.
read more
Watch Our Live Streams
Every Wednesday at 1:00 pm (HST)
Youtube Live – Watch our lastest live stream on Youtube.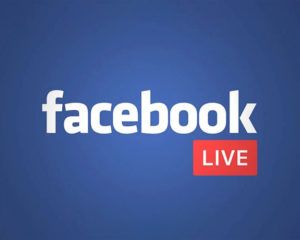 To watch our next stream on Facebook Live or any of the previous episodes, go to our Facebook Live Page.
Team Lally Real Estate Radio Show Can Also Be Heard On