Divorce & Real Estate
What happens to real estate during a divorce?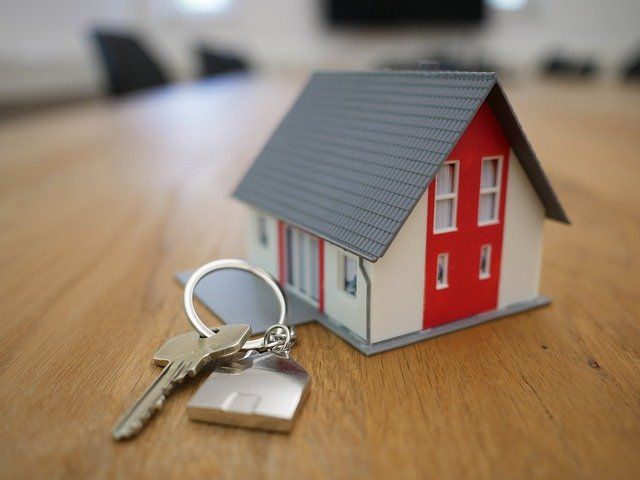 Answers to Questions About Real Estate & Divorce
Getting divorced is a time of emotional and financial difficulty, which is hard enough. In addition, you also have to think about who owns and who owes what.  Here are answers to some of the most common questions about real estate and divorce.
The key is an ample amount of cooperation and patience from all parties involved, as well as assistance from a trusted family lawyer and real estate professionals.
DO I NEED TO SELL MY HOME?
The decision to sell you home depends on answers to these questions:
Does it make sense to hold it jointly with your Ex?
Can you keep paying mortgage and maintenance?
How long would you live in the house if you keep it?
What or how much would you give up to keep it?
Are you willing to sign up for any tax consequences if you'd keep it?
If neither party can afford to buy out the other, then it makes sense to put the property up for sale. The proceeds from the sale can be divided, but you should pay the mortgage, broker's fee and other costs first.
IS IT POSSIBLE TO DO A DEFERRED SALE?
If you are both in agreement, you can hold off on selling the home so that your children can stay and live there until they're mature enough to move into their own. If you cannot buy out your ex, then you can keep and stay in the house. Keep in mind, the ex who moved out would be stuck on the home loan and they likely won't qualify for a new home mortgage.
WHAT SHOULD I DO ABOUT THE MORTGAGE?
It's easy to get your name off the deed, but not off the mortgage. This might make it harder for you to leave your name on the mortgage when applying for a loan to buy your new home. You can ruin your credit score fast if one of you takes the title, but both of you are still on the mortgage.
If you're keeping the house, you should refinance into a new mortgage loan, meaning you should be qualified to apply for the loan application separately and pay the refinancing fees along with the risk of paying higher interest rates.
SHOULD I BUY A NEW HOUSE?
It may not be a good idea to renovate the family home or to buy new home while the divorce process is ongoing. Why?
Buying a new house – Your ex can claim interest in your new home if you didn't purchase it as a separate property.
Fixing the old house – Before performing any major repairs or renovations on the family home, make sure you have a written agreement that clearly states how/when the spouse footing the bill will be reimbursed later.
Consult an experienced lawyer about how these actions could negatively impact you – or for ways to ensure that they can't come back to haunt you – before embarking on renovations or making an offer on a new place.
Adrienne Lally and Attilio Leonardi of Team Lally, Keller Williams Honolulu are the only Certified Divorce Real Estate Expert (CDRE™) realtors in Hawaii.
A Certified Divorce Real Estate Expert (CDRE™) is a REALTOR who has passed The Ilumni Institute's rigorous certification program. This program is application-only, and is taught by a faculty of family law attorneys, mediators, certified mortgage professionals, and real estate experts, with judicial officers as guest speakers.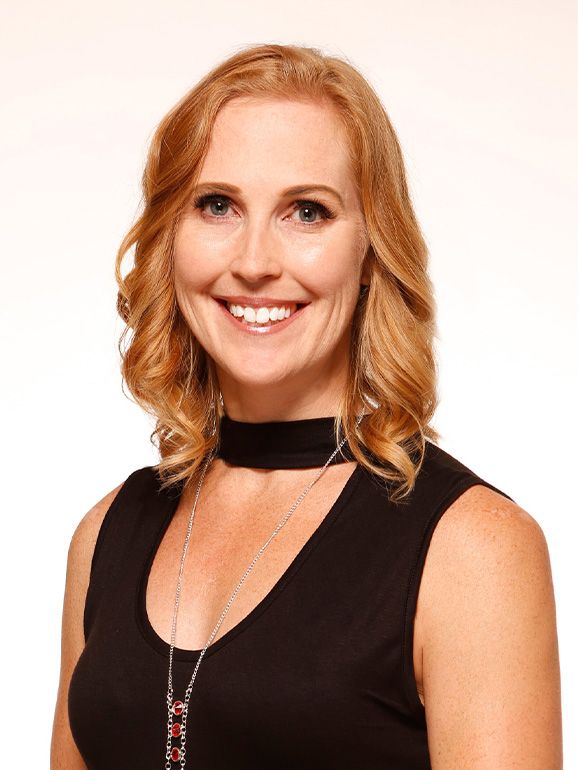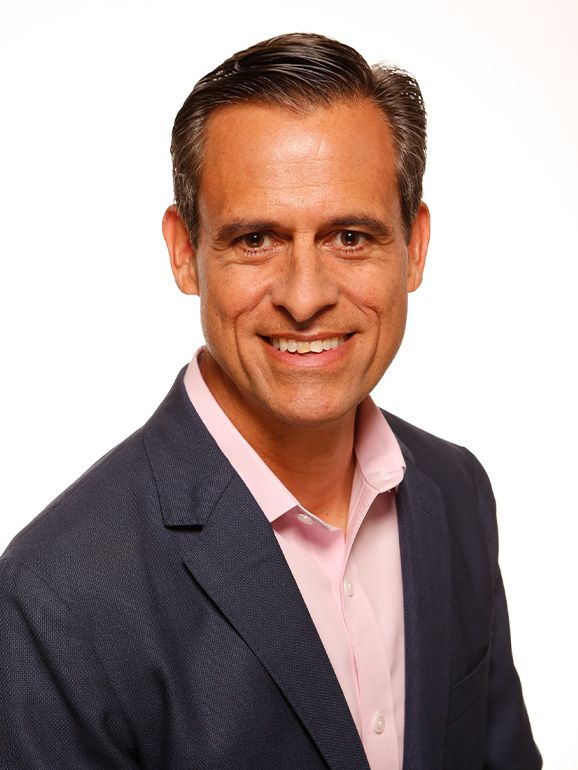 Please fill out the form to receive our free guide that will help you learn more about how real estate is best handled during a divorce. 
Divorce & Real Estate Blog Posts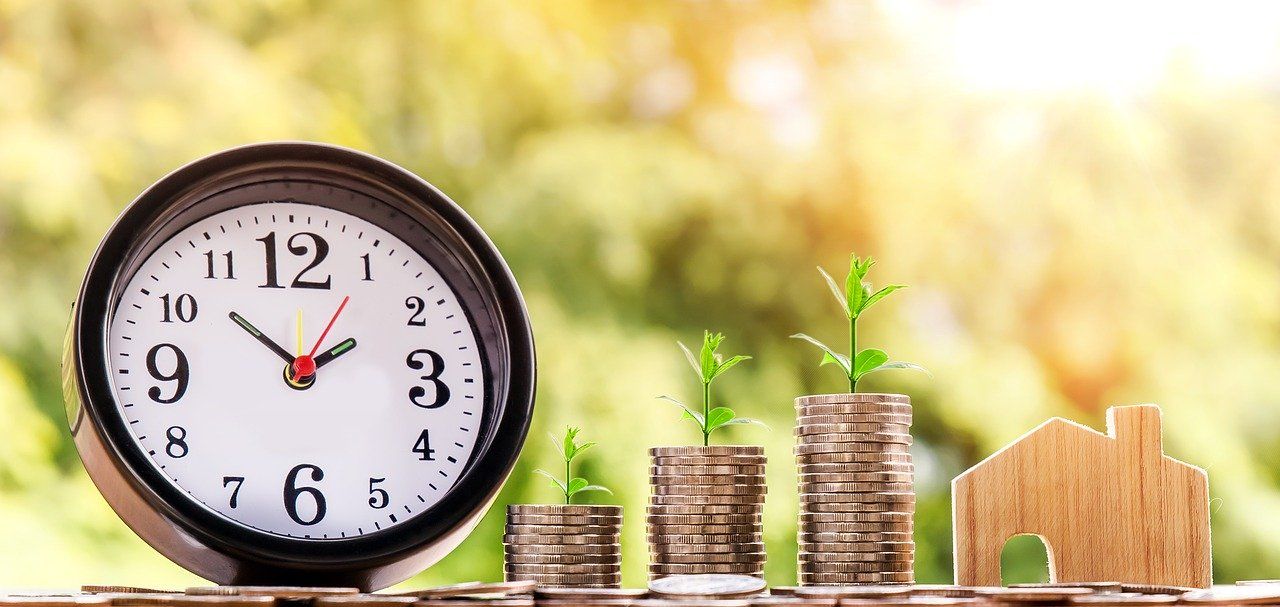 Property values have skyrocketed over 19% annually, which is great news for homeowners - but leave it to Uncle Sam to be the fly in the ointment! First and foremost, disclaimer:...
read more
Past Team Lally interviews about divorce and real estate.
Interview with Laurel Starks of The Ilumni Institute
Team Lally interviewed Laurel Starks, Founder & CEO of The Ilumni Institute, to talk about the importance of choosing the right agent, who knows best way to handle real estate during a divorce.
Interview with Attorney Phil Dureza
Team Lally interviewed family law attorney and litigator Phil Dureza of Farrell & Associates, LLLC to talk about divorce during the pandemic and the best way to deal with family real estate.
Interview with Attorney Seth Harris
Seth Harris of Porter McGuire Kiakona & Chow, LLP. Seth talks to us about ACT 213 , divorce and real estate. He discusses the areas of family law their practice covers.
Interview with Lisa Jacobs
Recorded in February 2014, Team Lally interviews Attorney Lisa Jacobs about Collaborative Divorce.