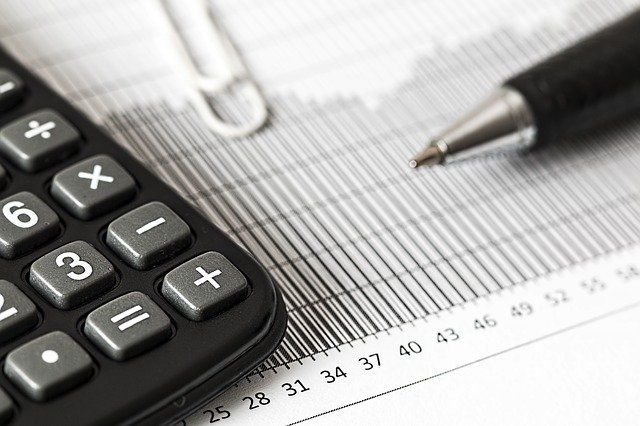 WHAT IS IT?
The R&D tax credit is government sponsored.
It is an economic incentive for companies to conduct research in the United States.
Industries ranging from software development, to aerospace, tech and biopharmaceuticals can take advantage as there are no restrictions on the type of industry.
The R&D tax credit may apply to any taxpayer that incurs expenses for performing Qualified Research Activities (QRA) on U.S. soil.
American Incentive Advisors provides R&D tax credit services to small to medium sized businesses
THE R&D TAX CREDIT AND OTHER RELATED TAX BREAKS SAVE U.S. BUSINESSES MORE THAN $12 BILLION ANNUALLY
Over 40 industries have qualified.
The credit is now available to small companies.
Tax regulations allow eligible taxpayers to "look back" 3 years for credits that were never claimed.
Senator Chuck Grassley speaks about the R&D tax credit.
If you are interested in learning more about how the R&D Tax Credit can benefit your business, please fill out the form below to schedule a consultation.