Our Next Real Estate Career Night is Coming on November 1st, 2021
Hawaii Real Estate Virtual Career Night
Gain the tools and information necessary to be successful and productive in real estate. This real estate career training is hosted by the most successful and influential real estate professionals in Hawaii. Moreover, you'll have the opportunity to speak with top producing realtors, property managers, team leaders, and admin to learn the secrets to their success.
Date: Monday, November 1, 2021     |     Time:  5:00 to 6:00 PM (Hawaii Time)
Expect all your questions about success in real estate to be answered.  Gain the knowledge needed to be a highly productive real estate professional in 2021 and beyond. Incidentally, this 1-hour real estate career training is provided free of charge and instructed by members of Team Lally of Keller Williams Honolulu. Best of all, there is no obligation if you attend.
Click here to download the pdf version of the Career Night Packet used during the class.
Ready to get your license?  Click here and get $100 off on the Pre-Licensing Independent Study Course from Abe Lee Seminars by using our discount code: Team Lally-Adrienne
Register in advance for this Zoom Event
After registering, you will receive a confirmation email containing information about joining the meeting including the link to join Zoom.
Listen about our 80k Guarantee: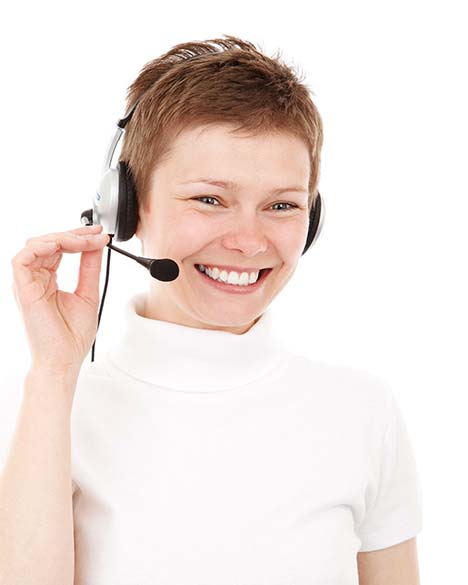 We are looking for an Inside Sales Agent that will be part of our team!  The candidate should be a high performer, is competitive, outgoing, people-oriented, and enthusiastic.
Click above for more info and to apply!
_______________________
We are looking for a sales professional, preferably with a real estate license, (if not, we can help you get licensed) to meet with sellers and those considering selling their homes.
This is an ideal job for a skilled salesperson OR a new licensee who wants to hone their sales skills and increase their income.
Click above for more info and to apply!
_______________________
"Winning the game hasn't changed, how you play the game has changed!" – Gary Keller