Causes We Support
We at Team Lally believe in the the team, and the community. There is so much opportunity to make an impact and no end to the good that can be done. We support several local charities and non-profits in our Hawaii community. Below are causes we greatly support!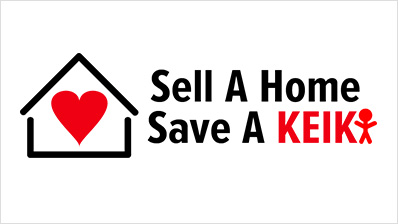 Sell A Home Save A Keiki
On April 23, 2016, Team Lally helped raise $62,000 to the Sell A Home Save A Child Foundation. A decision made to help bring necessary resources to materially poor and vulnerable children around the world. All of the proceeds will go directly to the cause. Team Lally is currently working on putting together a charity called Sell A Home Save A Keiki, that will help all Hawai'i children in need of housing, education, and rehabilitation. Click here to learn more.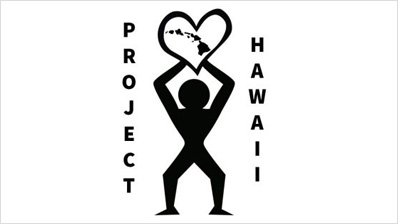 Project Hawaii Summer Camp
Project Hawai'i, Inc. is a nonprofit organization that offers an Award Winning Teen Mentoring Summer Camp program. Project Hawai'i Educational Summer Camp provides homeless and poverty stricken children with exciting and interactive encounters that will open up the world around them. These activities would otherwise be outside of their financial reach. Team Lally is a proud sponsor of helping Project Hawaii Summer Camp change the lives of many. Click here to learn more.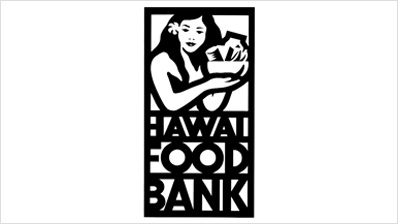 Hawaii Food Bank
The Hawaii Foodbank is the only nonprofit agency in the state of Hawaii that collects, warehouses and distributes mass quantities of both perishable and non-perishable food to 250 member agencies as well as food banks on the Big Island, Maui and Kauai. The Hawaii Foodbank forms a vital link between the food donors and our member agencies by providing services in collecting, sorting, salvaging and distributing food. The Hawaii Foodbank also supports its member agencies through financial and educational assistance. Team Lally organizes several food drives every year to donate to Hawaii Food Bank. Click here to learn more.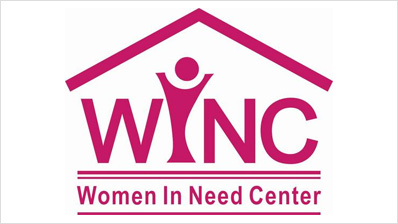 Women In Need
Women In Need guides men, women and teens at risk toward sobriety, self-esteem and responsibility. Whether victims of domestic violence, substance abuse, or both, they help their clients to develop the basic tools and skills they need to become independent, productive members of the community. They take a warm, holistic approach, considering the needs of the entire family and joining it with their. Team Lally carries out multiple fundraisers every year for Women In Need! Click here to learn more.
Vets Of Hawaii
In 2002, U.S. VETS- Barbers Point at Kalaeloa began providing affordable, long-term, supportive housing for veterans. In 2003 it implemented U.S.VETS signature work re-entry program Veterans in Progress. Barbers Point serves 175 veterans daily.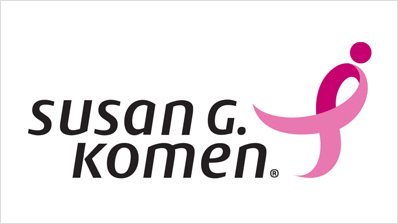 Susan G. Komen
Susan G. Komen for the Cure®, the global leader of the breast cancer movement, having invested more than $1.9 billion since inception in 1982. As the world's largest grassroots network of breast cancer survivors and activists, we're working together to save lives, empower people, ensure quality care for all and energize science to find the cures. Thanks to events like the Susan G. Komen Race for the Cure® and the Susan G. Komen 3-Day for the Cure®, and generous contributions from our partners, sponsors and fellow supporters, we have become the largest source of nonprofit funds dedicated to the fight against breast cancer in the world.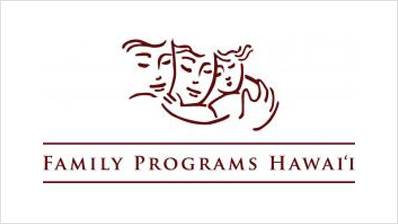 Family Programs Hawaii
Children are Hawaii's most valuable resource. They are our future. Family Programs Hawaii (FPH) is a unique non-profit agency remaining true to its origins of providing quality care to the children of Hawaii. FPH's goal is that every child in Hawaii has the opportunity and resources to reach his or her full potential — especially children who are in or may become involved in — foster care.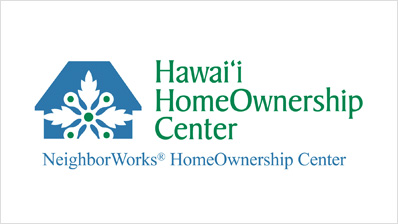 Hawaii HomeOwnership Center
The Hawaii HomeOwnership Center will provide education, information and support to create successful first-time homeowners in Hawai'i. By addressing barriers and increasing rates of home ownership, the HomeOwnership Center aims to build stronger families and communities throughout the state of Hawai'i.
Camp Agape Hawaii
Every Labor Day weekend, about 150 "Angels"—children of incarcerated parents—attend Camp Agape, sponsored by the Camp Agape Hawaii. The camp first started in 2005 and stems from a mission to share God's love with children whose parents are in prison. "Agape" love is always the theme at the camp, as volunteers and junior mentors strive to demonstrate the love of Christ to the camp attendees. Camp Agape is an annual, four-day event filled with an intentional series of activities and events that facilitate the sharing the Gospel of Jesus Christ through love, trust, forgiveness and hope.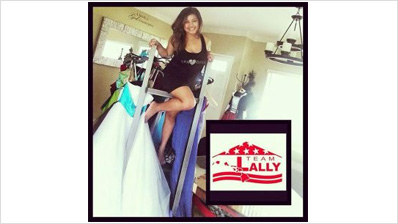 Beautiville – Annual Prom Dream Giveaway
We at Team Lally are super happy for the opportunity in helping Scarlett from Beautiville. She will now have a bigger space to store all these beautiful dresses! These prom dresses will be available to all future and current prom ladies in need! Each year, Beautiville recognizes the critical need within the West Oahu community to provide support to economically disadvantage and underprivileged high school girls in West Oahu attend their High School Prom. Since 2012, they have reached out to 7 high schools in West Oahu including Kapolei High School, Waipahu High School, Campbell High School, Nanakuli High School, Waianae High School, American Renaissance Academy and Island Pacific Academy and have involved the counselors, advisors and teachers help with selecting students to attend their Annual Prom Dream Giveaway event.
Pearlside Boxing
PearlSide Boxing was founded in September 1997 when Pastor Norman Nakanishi offered up the warehouse at Grace Bible Church PearlSide. For years, coach Eiichi has had the passion to give back to the community, especially the young, the joy of getting fit through the sport of boxing. Coach Eiichi had gained so much from boxing, winning 2 USA National Championships, representing the USA in international competition, was an alternate for the 1976 U.S. A. Olympic Boxing Team, he felt it was his calling to give back to Hawaii's young people. We first established ourselves as "Tomorrow's Champions Boxing Club" but changed it to PearlSide Boxing, in honor of our sponsor church. Thus, we are a "Christian" based program and this is a personal ministry of Coach Eiichi and wife Robyn Jumawan. Learn more about PearlSide Boxing.