Monday, November 10th 10:00 am – 1:00 pm
Keller Williams Honolulu Office (1347 Kapiolani Blvd 3rd Floor – Honolulu, HI 96814)
The Talent Guru will be here in Hawaii! This FREE seminar is open to ALL business owners in The State of Hawaii.
John Pyke is an award-winning speaker & America's leading authority on hiring & building world-class sales teams. His systems are time-tested & scientifically proven & have been featured on CBS National News for "unprecedented results." Please join us for a special program, "How to Sell Faster & Easier by Pushing the Buy Button in the Brain!" Learn the secrets to closing more, employee engagement & how to best enlist consistent, peak performance of your team.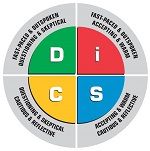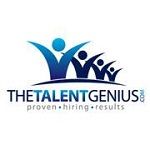 Register NOW to Reserve Your Spot!