Whether you're working from home or have turned your living room into a virtual home-school, we're still here to support YOU and local businesses. We've put together a list of resources for entertainment, education, and satisfying your hunger cravings…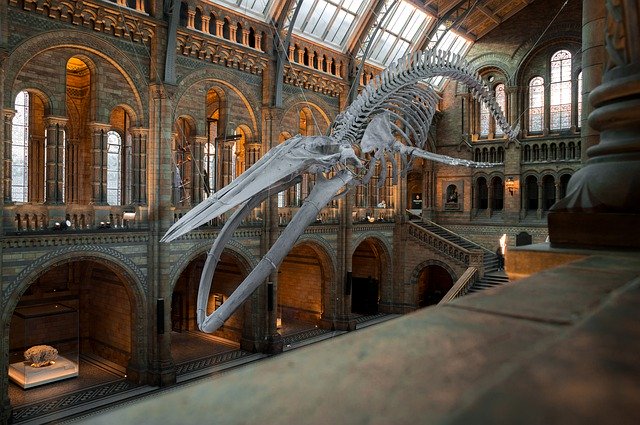 Virtual Museum Tours
Many museums have closed their doors but they are open for business online. Here's a list of museums that have put their collections online for you to enjoy.
Online Concerts and Shows
The music and cultural scenes are doing their best to keep going. You can stream nightly concerts and Broadway shows from the comfort of your living room… or perhaps you'd prefer to relax in a bubble bath with an iPad.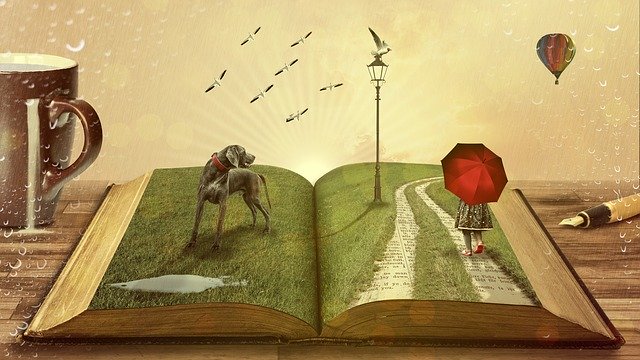 Learn Something New
Learning something new doesn't need to cost money. You can keep your brain active and learn a new language in just five minutes a day. Perhaps you would prefer to learn how to draw or code?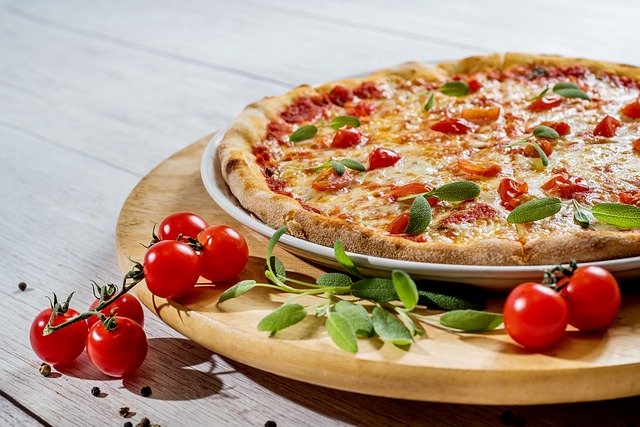 Learn How To Cook Something New
It's time to unleash your inner Julia Child. You don't need to be a Food Network Star to cook up a healthy and delicious meal for you and yours. Here are some resources for learning how to cook at home. We've divided the list into free cooking resources and some others that might require a fee.

Free online cooking resources:
Additional cooking resources that require a fee: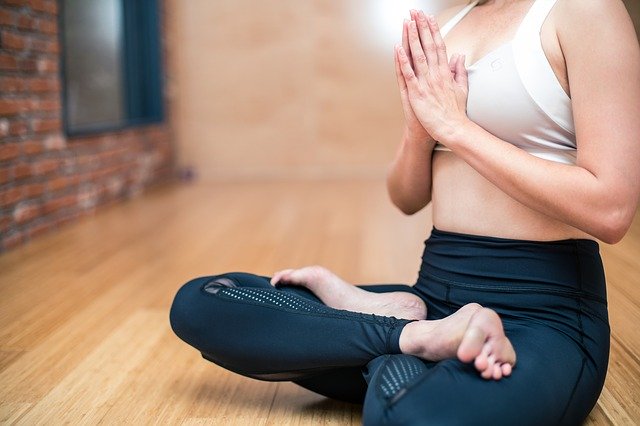 Working Out and Physical Wellness
Don't fall victim to the COVID-19 and gain all that weight you've been keeping off. Your gym might be closed but that doesn't mean your physical wellness needs to take a hit. Here are some resources to inspire you to keep moving!
Take an online YMCA Class with more than 60 to choose from. Free sign up!
The Peloton App free trial has been extended to 90 days, and no, you don't need the bike!
CrossFit has a number of free beginner workouts on their website.
Planet Fitness is doing a daily live stream on Facebook at 6 PM Central. These are also available on demand on their YouTube channel.
If you have a back yard or porch, get some fresh air!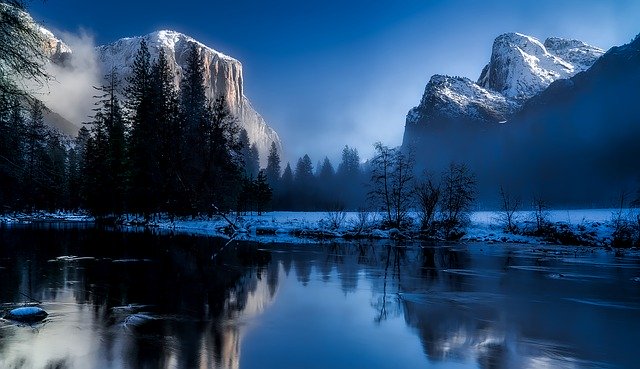 Take a Virtual Field Trip
Field trips might be cancelled but just like the virtual museum tours we suggested, here are some ideas for creating an at-home field trip. If you've ever wanted to visit a national park or explore the surface of mars from the comfort of your home, there's never been a better time.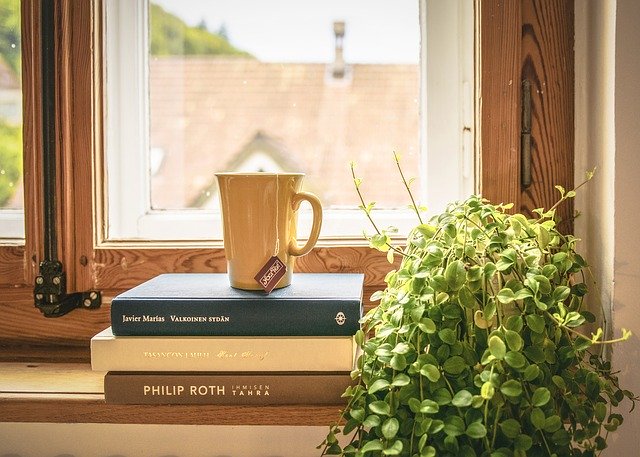 Get Lost in a Book
Is there anything quite like a good book? I love getting lost in the pages of a book with a glass of wine in my hand. With libraries closed, you might want to turn to audiobooks or ebooks to scratch that literary itch.
Start a Virtual Book Club with friends and meet using FaceTime or WhatsApp Video
National Novel Writing Month (NaNoWriMo) usually takes place in November of every year but they've put together Camp NaNoWriMo to keep young writers occupied if they are out of school. Learn more on Facebook.
How about building a photobook from that trip you went on?
Just The Right Book! is a service that sends you customized book recommendations and supports local bookshops at the same time.
You don't need a Kindle to read eBooks. Visit the Kindle Cloud Reader or download the App to read books on your phone.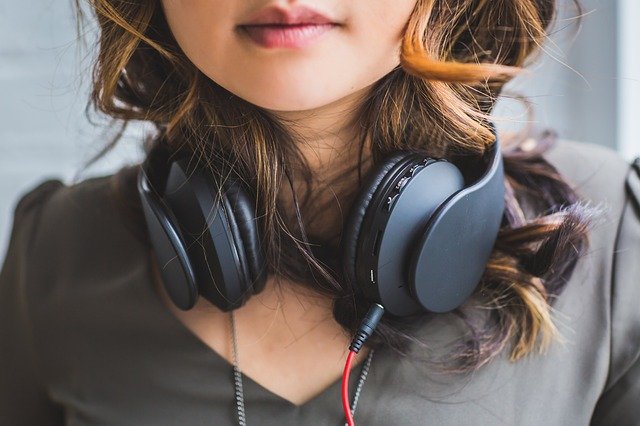 Get into a new Podcast
Podcasts are a great way to listen, learn, and connect with fans. I'll bet for each of the popular podcasts listed here, there's going to be a Facebook group of fans discussing the latest episodes.
Food
  Entrepreneurship
True Crime and Scandals
Entertainment & Lifestyle
  Storytelling
Comedy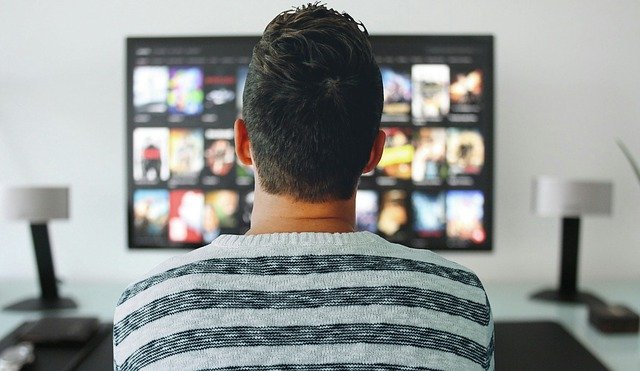 Binge Watch Something New
If you have the feeling that you've watched everything there is to see on Netflix, here are some other platforms you can download to your phone, tablet, or smart TV for a variety of shows and movies.
Educational Activities for Kids
Teachers go to school for years before they end up in the classroom so it's OK if you feel out of your depth while the kids are at home. Here are some of the resources we've found to keep kids entertained. And don't be afraid to let loose on the screen-time rules right now. If there's more Netflix than usual, everyone is going to be okay!
Just Have Fun with the Kids 
Create an indoor/outdoor scavenger hunt
Create a YouTube Art Lesson with The Art Sherpa
Learn how to create Pop Art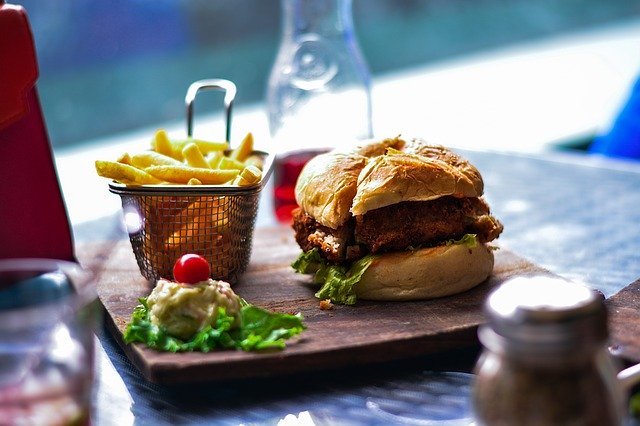 Food Delivery and Local Businesses 
Restaurants and local businesses need our support as much as possible right now. If you're not sure where to order from, bookmark this post and save it for later.
Food-A-Go-Go

is a campaign 

where you can find the latest information on restaurants statewide offering takeout, delivery and/or curbside pickup. 

It's a free service 

offer

ing

 lots of different options from f

ine dining

 

to family restaurants to takeout operations.

Instacart lets you shop online and order from 15 different stores including Hen House, Target, Price Chopper, Costco and Sprouts.
Prime Now delivers from WholeFoods.
Uber Eats is currently offering $0 delivery fees on all orders. Uber Eats is a convenient way to order food, but you can save money by ordering directly from restaurants.
DoorDash food delivery service app has rolled out new drop-off options for customers and its 'Dashers.'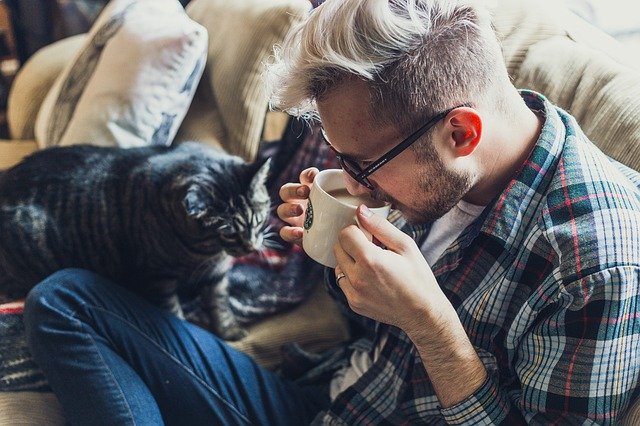 Just Relax 
It's important to take care of YOURSELF as well as everyone else. I am sure you're worried about friends and relatives. Perhaps you're exhausted after being home with people you love, but also love space from! Take a moment to take care of YOU.
Meditate with apps like Meditation Studio, Brain.FM, or this Five Minute Meditation when you need a quick break.
Treat yourself to something special from Underdog Wine Co., they are offering curbside pickup.
Stay connected! Put a phone-date on the calendar so you can stay connected with friends from afar.
Play frisbee or catch in the back yard.