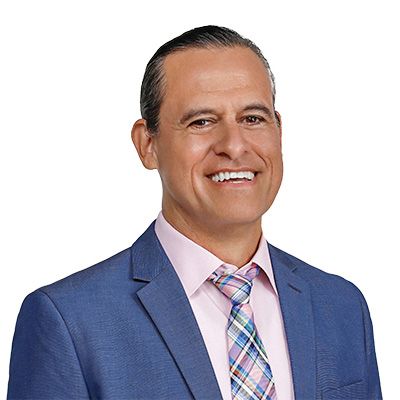 Office: Kapolei Branch
Office Location: 1001 Kamokila Blvd Suite 106, Kapolei, Hawaii, 96707
Office #: 808-212-9188
Cell #: 808-388-5466
Fax #: 808-356-8193
Email: attilio@teamlally.com
ATTILIO LEONARDI
REALTOR-BROKER,R, LICENSE #: RB-21256
As a young boy growing up along the North Shore of Oahu, Attilio experienced the typical Hawaiian lifestyle you might imagine. His days with his parents and three younger sisters were filled with school, beach, fishing, surfing, and skateboarding. Couldn't get much better than that! Fast forward to today and this laid back young boy has turned into a million dollar producing Real Estate Agent. How did he get from his humble beginnings to where he is now?
Maybe it was his education at The Kamehameha Schools, where he learned discipline, how to set high standards and goals, and the importance to always move forward. Or, it could have been his past work experience as a rock band manager or in door- to-door sales that made him more resilient. Motivated to push through even when people said, "no". Maybe, the start of his success in real estate was when he bought his first house at the age of 19 while only a Freshman at the University of Arizona. He drummed up investment capital from his grandfather, purchased a 4 bedroom 2 bath 1300 sq. ft. home and rented out rooms to friends to help cover the mortgage. What a genius.
If you ask Attilio, what has led to his success, he would attribute it to his Real Estate Team, his business partner, Adrienne Lally, and his wife and children who have all contributed to the life he leads today. Along with the professional designations of Realtor, Certified Distressed Property Expert and Broker, Attilio lists Real Estate Talk Show host to his work experience. Listen to Adrienne and Attilio every Saturday at 10am on KHVH AM830 Oahu for "The Team Lally Real Estate Show".