HECO is offering to pay solar customers thousands of dollars.
One of our guests today is Jacob Kissack, the direct sales leader and solar energy specialist for Skyta. He provides clean power options for any situation. With the recent launch of HECO's Battery Bonus Program, Skyta is the new leader in the market with an established track record of success, customer care, reliability, and honesty.
Skyta specializes in roofing, solar energy, and construction, and it has expanded since the HECO Battery Bonus program. As Jacob explains, we've been paying for HECO for decades, and in a historic first, they are offering to pay solar customers thousands of dollars. 
Skyta also offers a special for active-duty customers. This includes active soldiers, police officers, and first responders. They will give a $500 gift card for their company at installation as a small way of giving thanks.
If you have any questions about Skyta or the Battery Bonus program, Jacob said you can give him a call at 808-913-8249. He'd be more than happy to help you out.
Thanks again to all of our sponsors, and, remember, the Team Lally Real Estate Show is the home of the Guaranteed Sold program, where if it doesn't sell, we'll buy it with cash. If you have any questions, just give us a call or check us out online.
Ready To Find Out How Much Your Home Is Worth?
With over 25 year of Real Estate experience we'll give the most accurate home evaluation in the market today.
Follow Us On Social Media
Looking For A Home in Hawaii?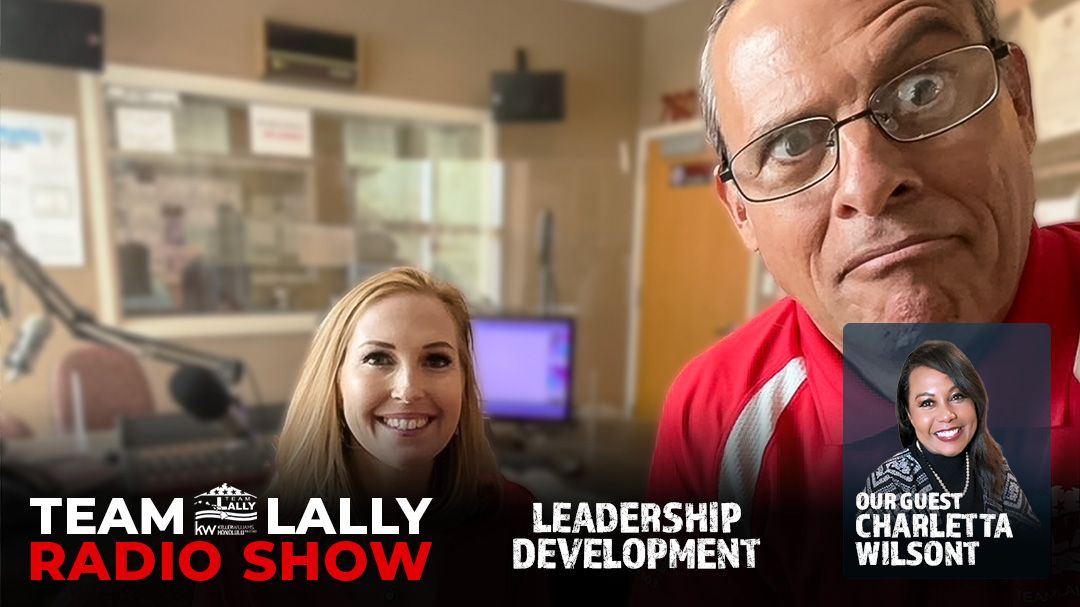 The Team Lally Real Estate Radio Show interviews Charletta Wilson of CaPeesh Consulting...
read more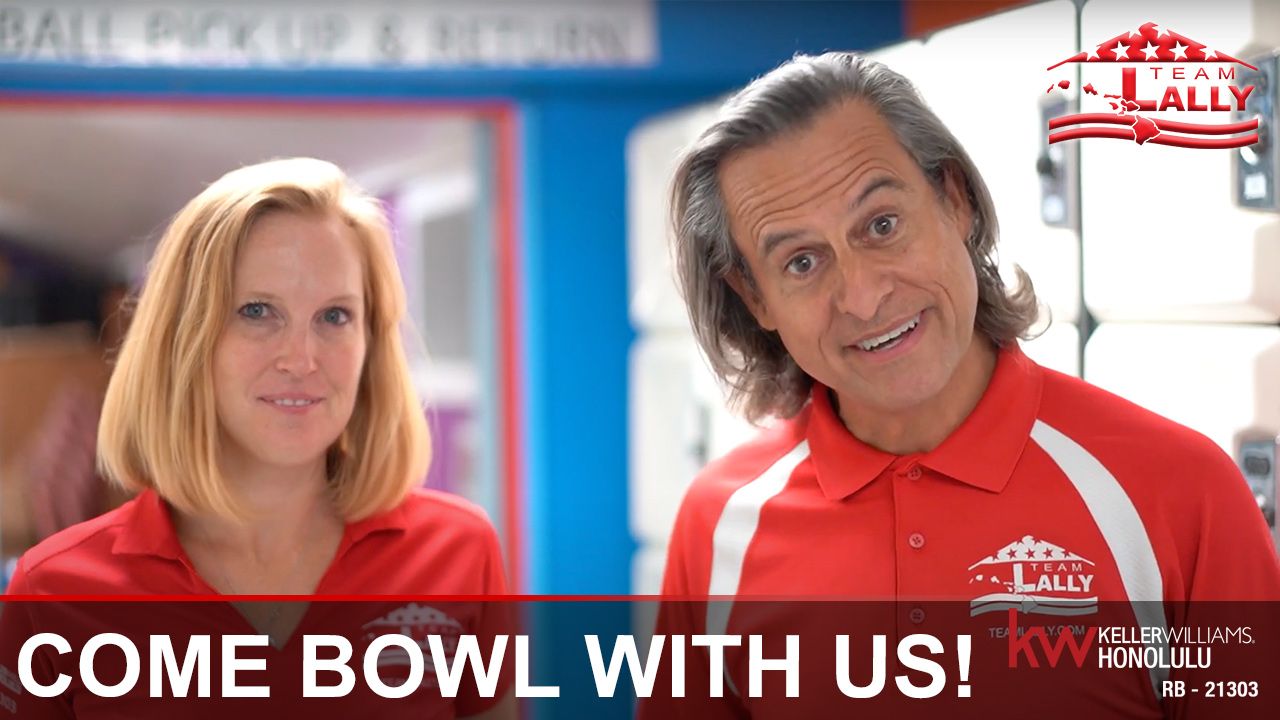 You want to be backed by a real estate team that has fun and cares.What does a fun real...
read more