The Team Lally Real Estate Radio Show interviews Bradley Maruyama of All State Insurance. He's going to help us demystify all the confusing options and choices to insurance policies for your families.
We also have your favorite experts providing this week's tips on property management, mortgage loans, home inspection and home insurance.
Watch or Listen to the full episode
Ready To Find Out How Much Your Home Is Worth?
With over 25 year of Real Estate experience we'll give the most accurate home evaluation in the market today.
Who is Bradley Maruyama?
Bradley Maruyama was born and raised in Hawaii. He earned his Bachelor of Business Administration at the University Of Hawaii at Manoa. He is the owner of Maruyama & Associates/Allstate Insurance in Hawaii. 
With over 20 years of service to customers of All State Insurance, he's come to know many local families and developed many relationships which he has used to better understand the needs of his customers.
To reach Bradley, you may contact him in the following ways:
Phone: (808) 591-8016
Email: bradleymaruyama@allstate.com
Website: https://agents.allstate.com/bradley-maruyama-honolulu-hi.html
Follow Us On Social Media
Looking For A Home in Hawaii?
Here's why excursions like this are so important to our team's morale.What are we doing...
read more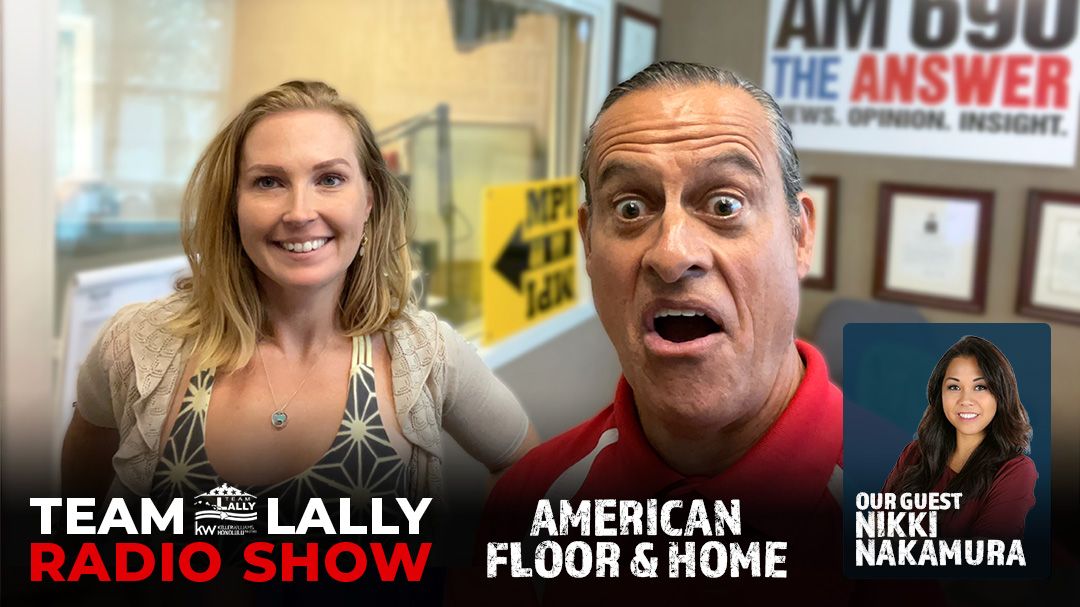 The Team Lally Real Estate Radio Show interviews Nikki Nakamura of American Floor &...
read more