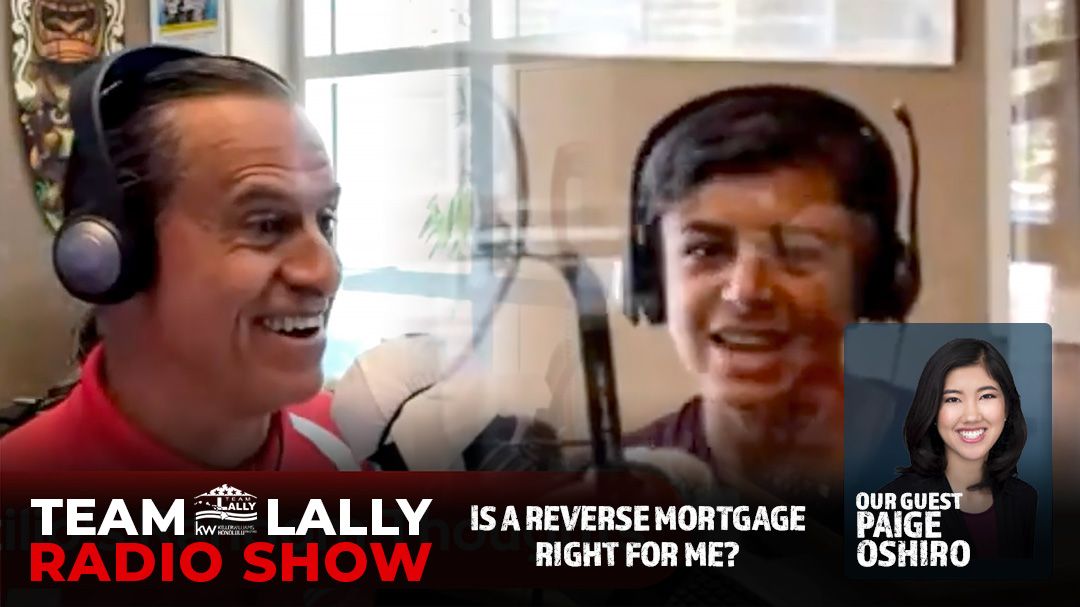 The Team Lally Real Estate Radio Show interviews Paige Oshiro of Open Mortgage, LLC. We'll talk about how Open Mortgage helps clients, by educating them on the loan process and reverse mortgages.
We also have your favorite experts providing this week's tips on property management, mortgage loans, home inspection and home insurance.
Watch or Listen to the full episode
Ready To Find Out How Much Your Home Is Worth?
With over 25 year of Real Estate experience we'll give the most accurate home evaluation in the market today.
Who is Paige Oshiro?
Paige Oshiro is a Reverse Mortgage Loan Officer at Open Mortgage, LLC. She was born and raised on O'ahu and went to high school at Hawaii Baptist Academy and graduated with a BBA in Marketing and Management from the Shidler College of Business at UH Manoa. She has Worked in the Reverse Mortgage industry for almost four years, right out of high school and earned her mortgage license in 2018.
To reach Paige you may contact her in the following ways:
Phone: 808-753-9819
Email: paigeoshiro@openmortgage.com
Website: https://openmortgage.com/
Social media: https://www.facebook.com/openmtg/
Follow Us On Social Media
Looking For A Home in Hawaii?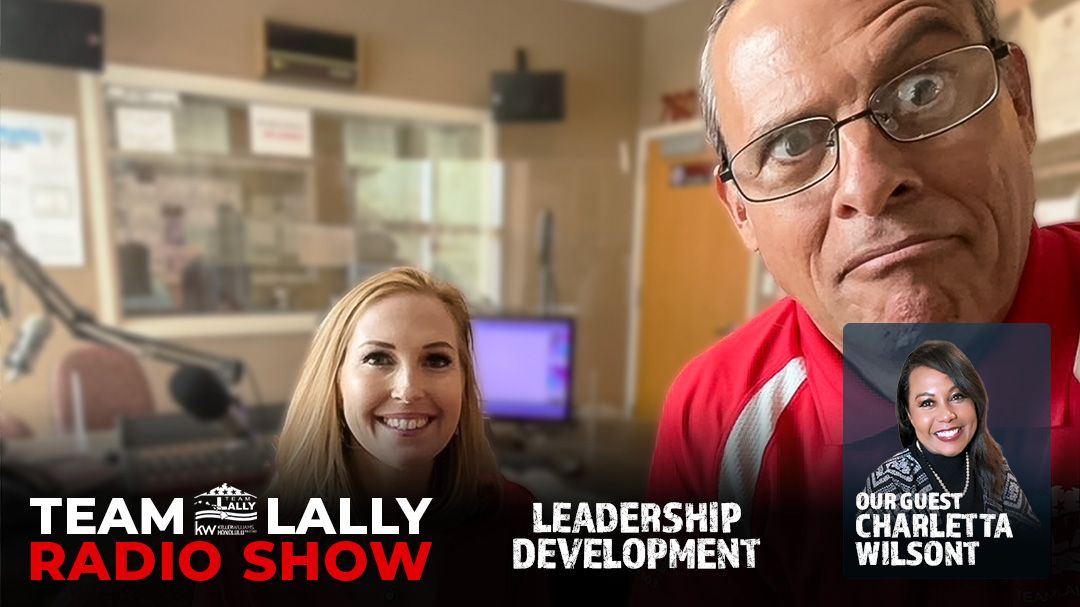 The Team Lally Real Estate Radio Show interviews Charletta Wilson of CaPeesh Consulting...
read more
You want to be backed by a real estate team that has fun and cares.What does a fun real...
read more