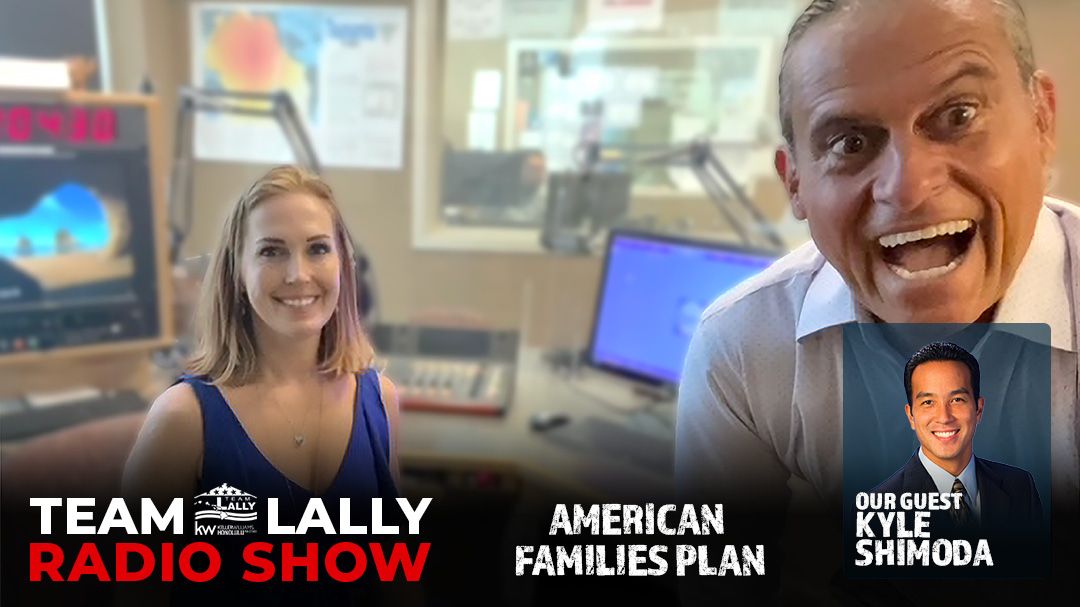 The Team Lally Real Estate Radio Show interviews Kyle Shimoda, Wealth Advisor at InPac Wealth Solutions. We'll be talking about the American Families Plan and how it affects wealth building in the future.
We also have your favorite experts providing this week's tips on property management, mortgage loans, home inspection and home insurance.
Watch or Listen to the full episode
Ready To Find Out How Much Your Home Is Worth?
With over 25 year of Real Estate experience we'll give the most accurate home evaluation in the market today.
Who is Kyle Shimoda?
Kyle Shimoda was born and raised on the island of Kauai and moved to Oahu in 1999. He attended the University of Hawaii and Kapiolani Community College to study marketing, finance and culinary arts. He became a full-time financial specialist in 2005 and is currently a Wealth Advisor at INPAC Wealth Solutions.
To reach Kyle you may contact him in the following ways:
Phone: 808.784.4092
Email: kyle@dreamplanlive.com
Website: https://dreamplanlive.com/
Social media: https://www.facebook.com/InpacWealthSolutions/
Follow Us On Social Media
Looking For A Home in Hawaii?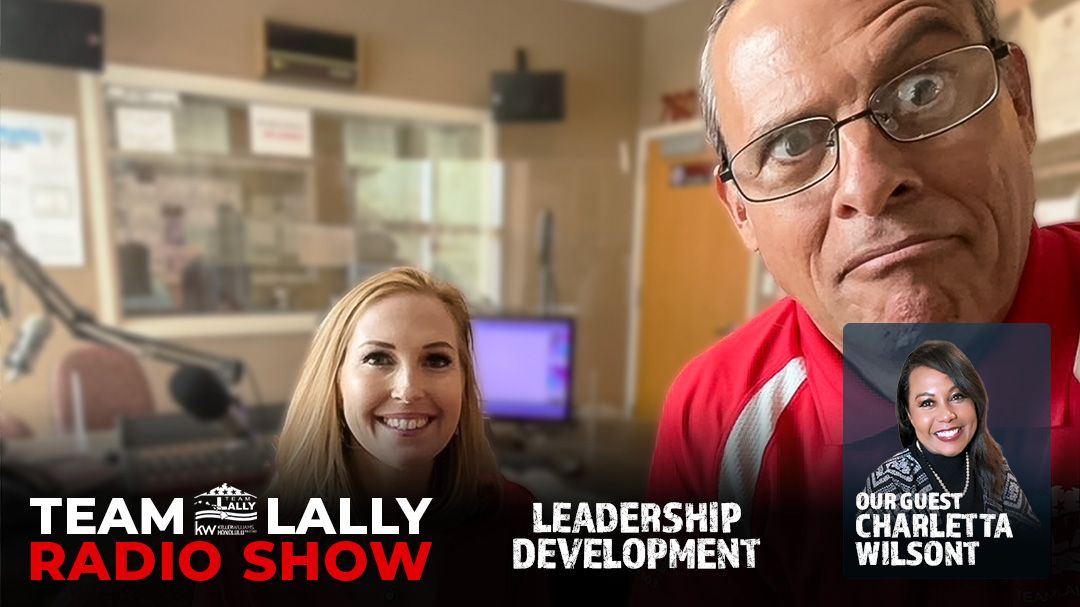 The Team Lally Real Estate Radio Show interviews Charletta Wilson of CaPeesh Consulting...
read more
You want to be backed by a real estate team that has fun and cares.What does a fun real...
read more