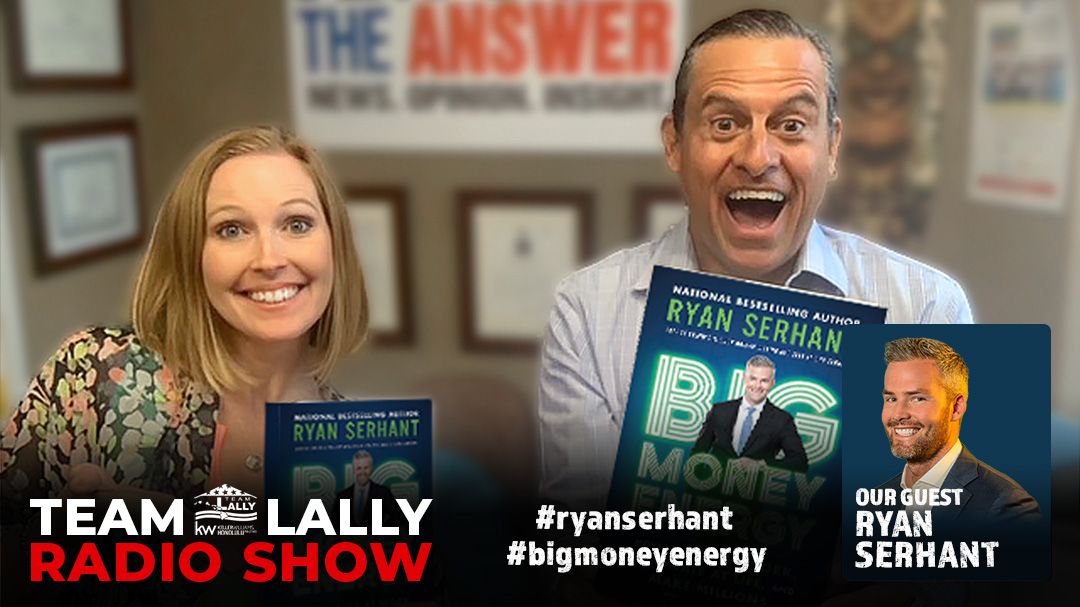 This week on the Team Lally Real Estate Radio Show, we interview Ryan Serhant, the #1 real estate agent in New York City and national bestselling author. Ryan will discuss what to expect from his new book, "Big Money Energy: How to Rule at Work, Dominate at Life, and Make Millions". We'll also talk about his journey to becoming the #1 agent in the most competitive market in the country.
We also have your favorite experts providing this week's tips on property management, mortgage loans, home inspection and home insurance
Watch or listen to the full episode
Ready To Find Out How Much Your Home Is Worth?
With over 25 year of Real Estate experience we'll give the most accurate home evaluation in the market today.
Who is Ryan Serhant?
Ryan Serhant is an American real estate mogul, producer and TV personality.
He is best known as the star of Bravo's two time Emmy-nominated "Million Dollar Listing New York" and as the founder of The Serhant Team. His team at Nest Seekers International consistently sells over one billion dollars in real estate and is the #1 sales team in New York and the #3 sales team in the U.S. by Wall Street Journal.
In September of 2018, Ryan debuted his first book, "Sell It Like Serhant: How to Sell More, Earn More, and Become the Ultimate Sales Machine," which became a best-seller on the New York Times, Wall Street Journal, and Los Angeles Times book lists. The book was aptly named after the show he produced and starred in on Bravo in early 2018.
As a real estate expert he is a frequent contributor to 20/20, CNN, CNBC, The Today Show and Bloomberg TV, and is often quoted in The New York Times, Forbes, Wall Street Journal and Wall Street Journal China.
Ryan lives in Tribeca with his wife Emilia Bechrakis.
To reach Ryan you may contact him in the following ways:
Phone:  646.480.7665
Website:  https://ryanserhant.com/
Follow Us On Social Media
Looking For A Home in Hawaii?
This Guy Validates the Savings Abundance Reaped When Extending A Home Warranty When Team...
read more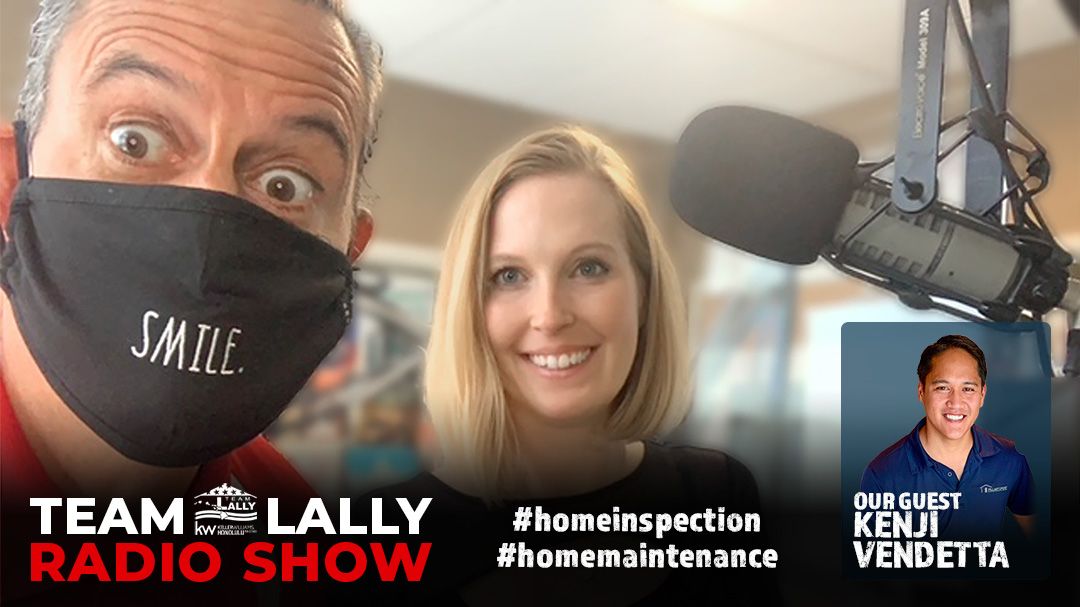 The Team Lally Real Estate Radio Show interviews Kenji Vendetta, Lead Inspector for...
read more