You want to be backed by a real estate team that has fun and cares.
What does a fun real estate team do together? We go bowling. We don't take ourselves seriously, but we do take what we do for our clients very seriously. In this super-competitive market, you want a team that has fun. Come out to the Barber's Point Bowling Center sometime. It's a great family activity.
Ready To Find Out How Much Your Home Is Worth?
With over 25 year of Real Estate experience we'll give the most accurate home evaluation in the market today.
Follow Us On Social Media
Looking For A Home in Hawaii?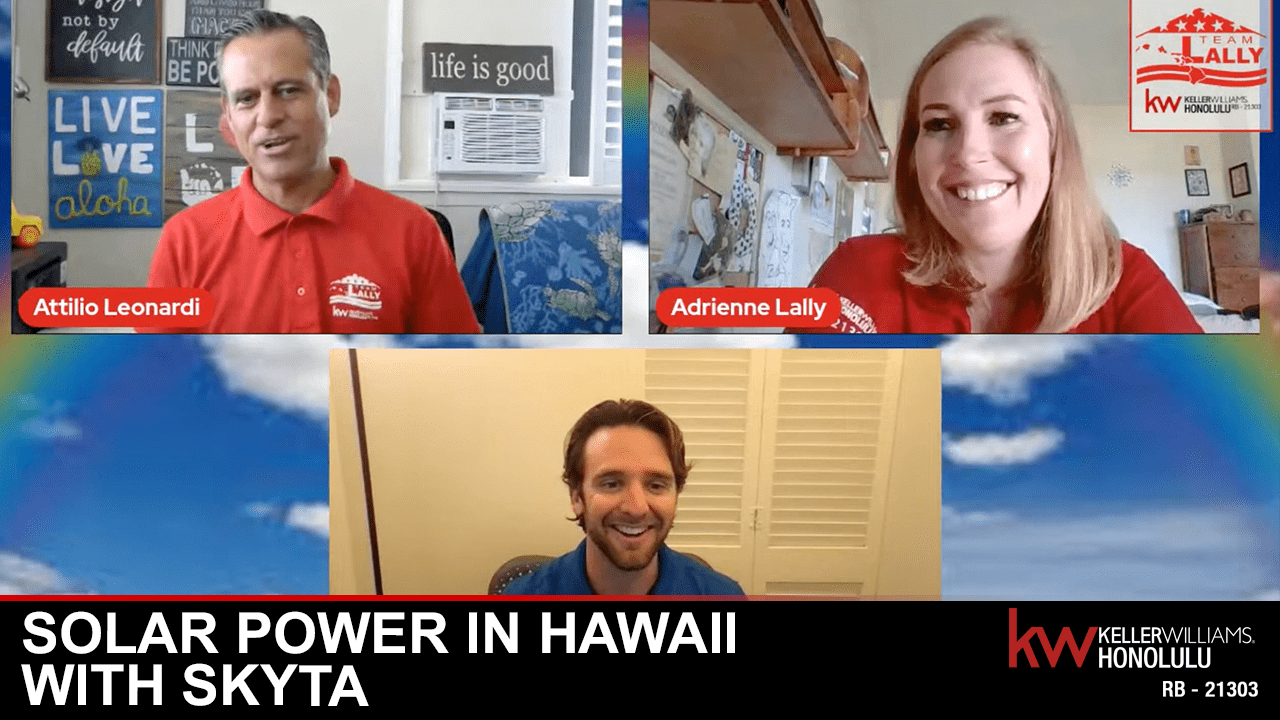 Skyta provides a cost-effective way to power homes using alternative resources such as renewable sunlight.
HECO's Battery Bonus Program will pay qualified solar customers thousands of dollars.
To honor active military, police and first responders, Skyta offers a $500 gift card upon installation.
To hear all about this, watch the teaser for our show.
read more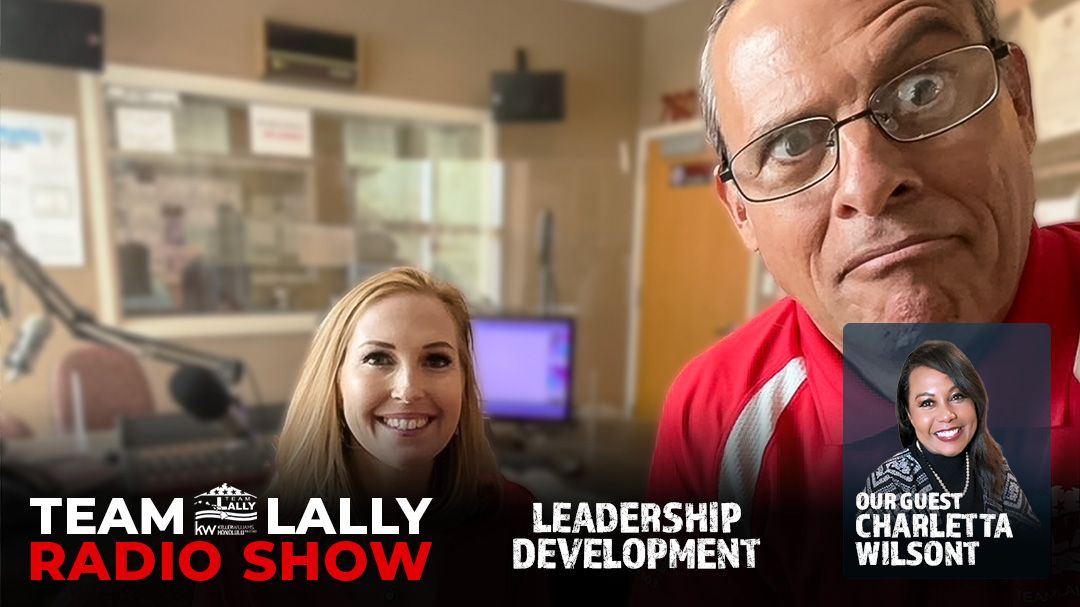 The Team Lally Real Estate Radio Show interviews Charletta Wilson of CaPeesh Consulting...
read more