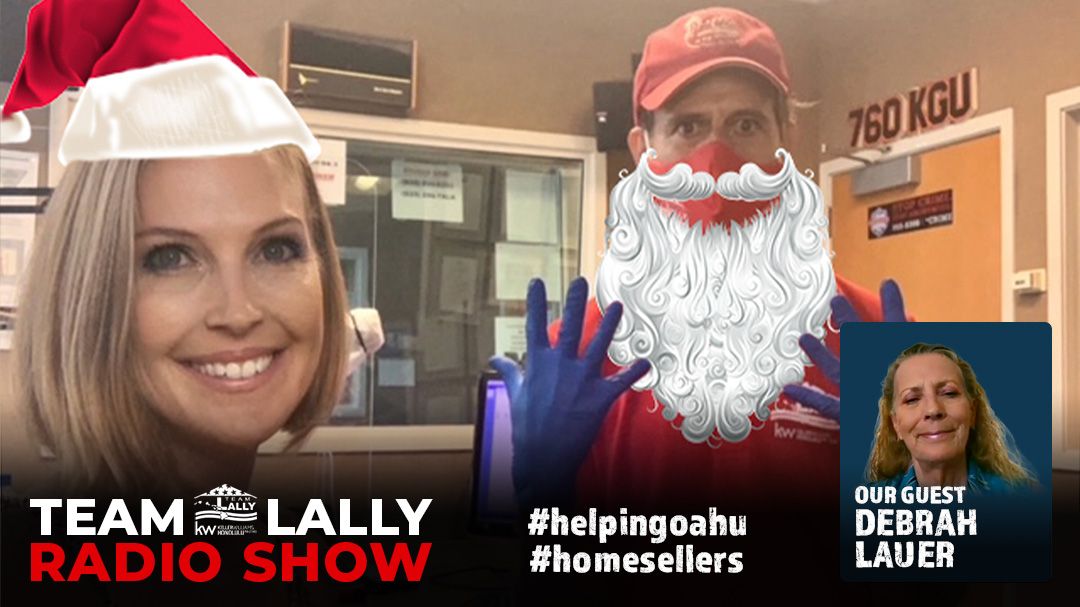 This week on the Team Lally Real Estate Radio Show, we interview Debrah Lauer, Certified US Figure Skating Coach with decades of professional coaching experience in Northern California at Dublin, Berkeley & Belmont Iceland Facilities & in Hawaii. We'll talk about her career as a figure skater and coach.
Debrah will also share her recent experience in selling her home and moving to Arizona.
Watch or listen to the full episode
Ready To Find Out How Much Your Home Is Worth?
With over 25 year of Real Estate experience we'll give the most accurate home evaluation in the market today.
Follow Us On Social Media
Looking For A Home in Hawaii?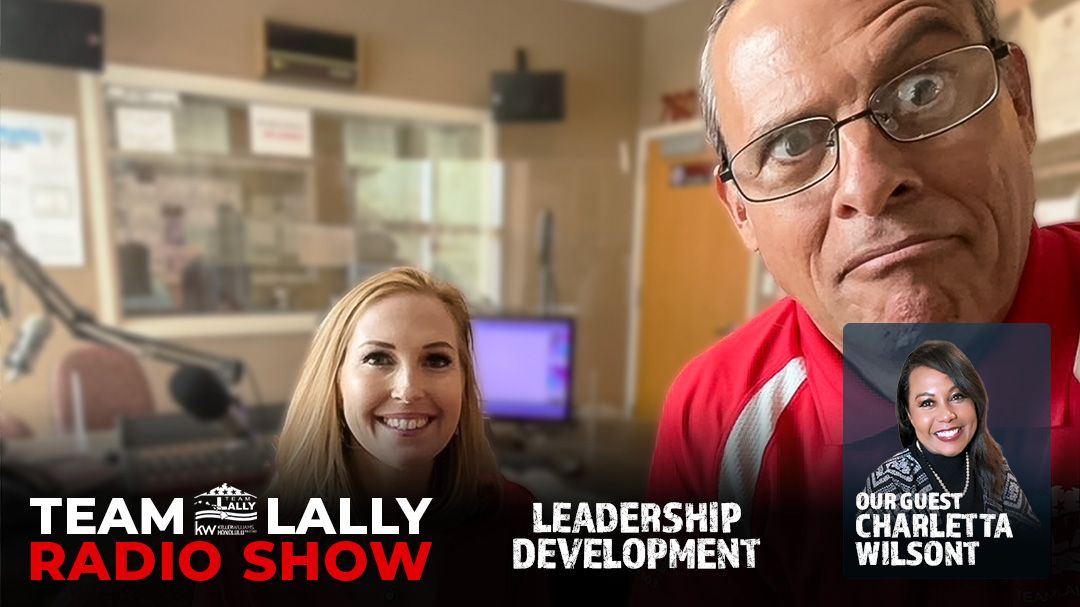 The Team Lally Real Estate Radio Show interviews Charletta Wilson of CaPeesh Consulting...
read more
You want to be backed by a real estate team that has fun and cares.What does a fun real...
read more