This week on the Team Lally Real Estate Radio show, we interview Augie T and discuss why you should #Vote4Augie on August 8 as he runs for the Honolulu City Council District 9 seat (Ewa Beach, Waipahu, Mililani Town). We also talk about the increased challenge of keeping the weight off while quarantined at home during the Covid-19 pandemic.
Also in this episode: Quotes of the day, Tips of the week, special events, this week's Open houses and Coming soon listings. 
Watch or listen to the full episode
Ready To Find Out How Much Your Home Is Worth?
With over 25 year of Real Estate experience we'll give the most accurate home evaluation in the market today.
Follow Us On Social Media
Looking For A Home in Hawaii?
  The Top 5 Mistakes For Sale by Owner Sellers MakeMany home owners looking to sell...
read more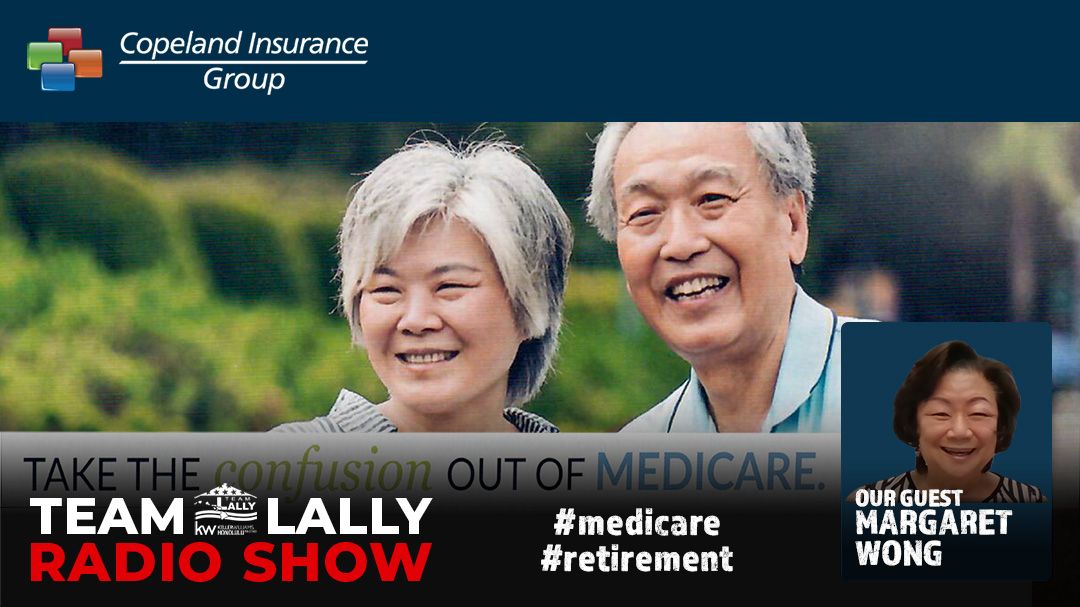 This week on the Team Lally Real Estate Radio Show, we interview Margaret Wong, Sales...
read more