This week on the Team Lally Real Estate Radio Show, we interview Sharlene Pebblz Ronquilio who talked about her journey and obstacles faced with ALS. We also discuss what we as a community can do to help find a cure for ALS.
Watch or listen to the full episode
Ready To Find Out How Much Your Home Is Worth?
With over 25 year of Real Estate experience we'll give the most accurate home evaluation in the market today.
Who is Sharlene Pebblz Ronquilio?
Sharlene "Pebblz" Ronquilio is a former Mrs. Hawaii America, co-founder of 2 bodybuilding NPC qualifiers, and currently Ms. US Ambassador for ALS. She used to play competitive roller derby (with Adrienne), loves camping and the outdoors.
She is  a mother of 3 and has a granddaughter arriving in July 2020. She was diagnosed with ALS on Sept 11, 2019 and has been an advocate for helping the local Hawaiian community find a cure for ALS.
To Support Pebblz in her fight with ALS, visit SupportPebblz.com or click on the link below.
Follow Us On Social Media
Looking For A Home in Hawaii?
Here's why you need an expert negotiator rather than just a common Realtor. Do you need...
read more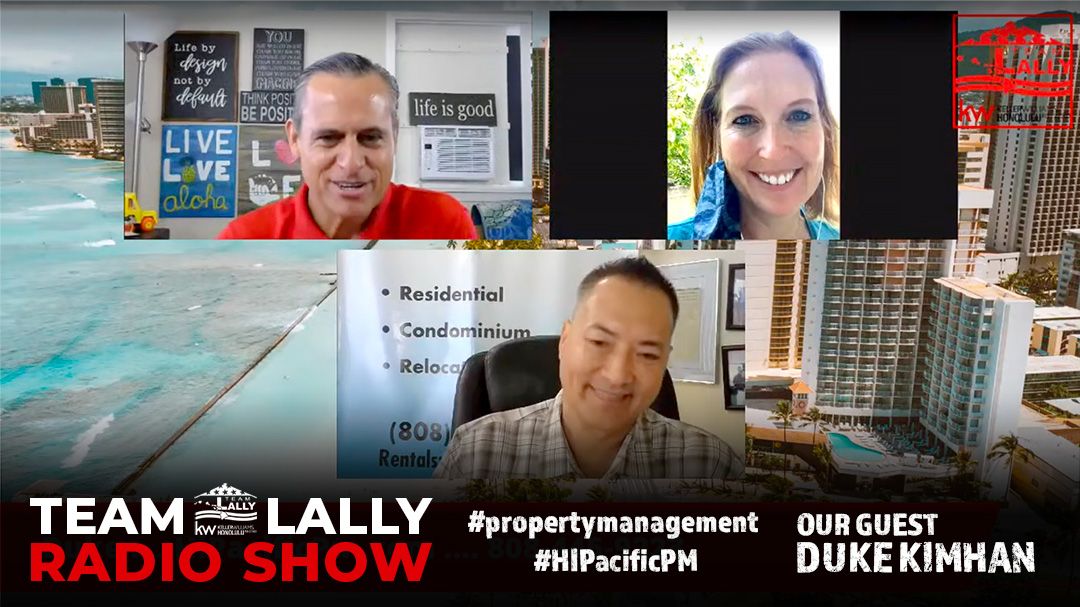 The Team Lally Real Estate Radio Show interviews Duke Kimhan, the Principal Broker of...
read more